Hard, 28th August 2019
The history of ALPLA: Progress based on ongoing technology leadership
In recent blog posts, we explained how a local start-up became an international player on the basis of customer proximity and courage. But it obviously takes more than this to make a business a success. It takes groundbreaking innovations, for example.
Back in 1955, plastic was something of a global innovation in itself. This material, about which little was known, demanded a great deal of ingenuity from Alwin Lehner before he learned precisely how it should be processed, in particular because the machinery manufacturers themselves were only just starting out. ALPLA initially produced cups on its first injection moulding machines. In 1958, it made the switch to forward-looking blow moulding technology, and this triggered the development of the Alplamat machine. 
Practical and timeless
ALPLA soon positioned itself as a renowned contact for technical progress and a pioneering spirit. In 1967, the Swiss company SAIS based in Horn was on the lookout for a new packaging design for cooking oil and settled on Alwin Lehner as the right partner for them. Following lengthy discussions with the customer and an even longer night in his workshop at home, Alwin Lehner presented a wooden model of an oil bottle the next day. From then, everything ran like a well-oiled machine – ALPLA produced millions of the oil bottles and the bottle wrote industry history as it is still produced in its original design to this day, the only difference being that it is now made of PET. SAIS was followed by many other customers who then likewise wanted to offer the consumers their products in handy plastic bottles.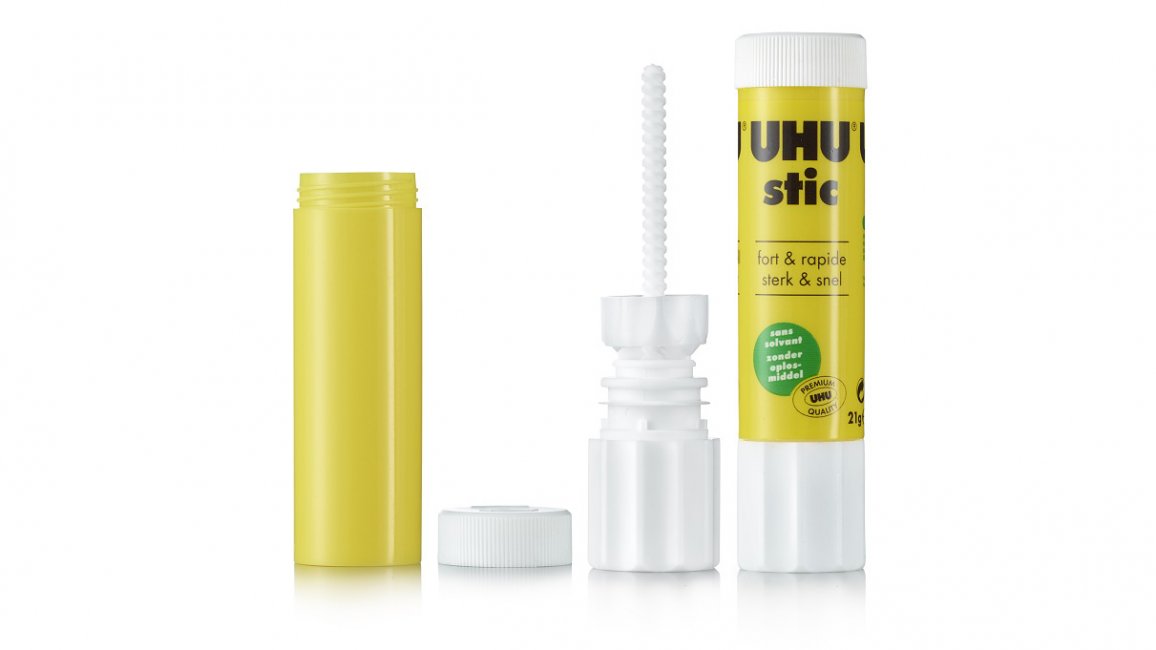 Always in the fast lane
What began with the Alplamat soon became standard: since the mid-1970s, ALPLA has developed and constructed all of its machines including the tools itself with great success. As a result, ALPLA has systematically extended its technical lead over the competition.
The acquisition of other plastics processing companies with interesting product developments has likewise greatly helped ALPLA in securing its technical lead in the long term. For example, ALPLA acquired ownership of the entire production of the adhesives manufacturer UHU in 1976 with its takeover of the company Seidensticker. And with the production line came a valuable portfolio of tools. Initially making gradual improvements, ALPLA was soon developing tools with more cavities. To this day, ALPLA produces the sticks for UHU.
In our next blog post, we will take a look at the company's books as it evolved into a global concern. There are still plenty of interesting stories to come, and that's a promise.
Do you like our texts? Perhaps even so much that you want to use them in your own media? Then please get in touch with us beforehand!