4th March 2019
The history of ALPLA: customer proximity is the key to success
In the previous blog post in our The history of ALPLA series, we described how our company founder Alwin Lehner laid the technological foundations for the success of ALPLA. He developed the Alplamat at the beginning of the 1960s. A series of machines was developed based on this innovation which ALPLA used for its production of plastic bottles until the 1990s. In the third part of this series, we look at the development of a corporate culture that has enabled ALPLA to grow into a global company over the course of several decades.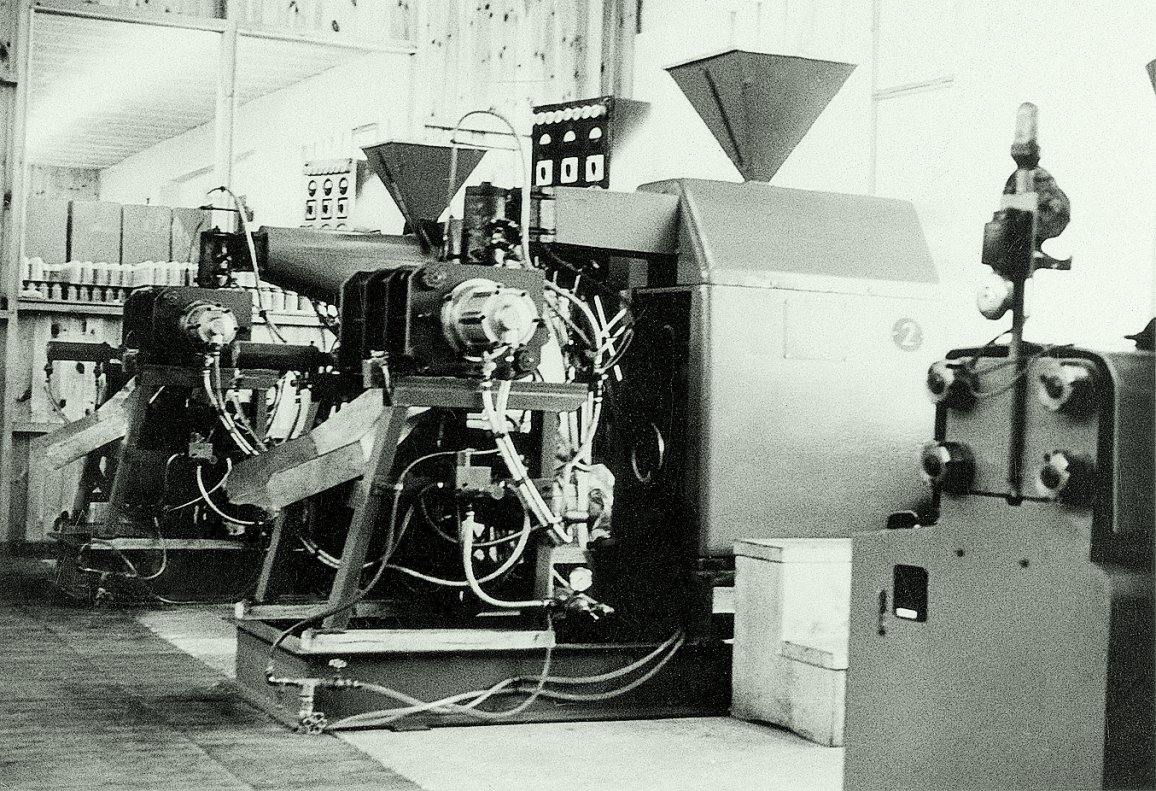 In 1962, the pioneers at ALPLA developed the first PVC bottle for vinegar in cooperation with the Vienna-based company Mautner-Markhof. However, this collaboration involved some significant logistical drawbacks. ALPLA produced the bottles in Hard and had to transport them to Vienna. The Arlberg tunnel did not exist at the time and the means of transportation available in the 1960s were also not comparable with those of today, making the flow of goods a protracted, complex process. 
Efficiency reinterpreted
Faced with this situation, the brothers Alwin and Helmuth Lehner took that courageous step for the first time – one that remains part of the DNA of ALPLA today. The company followed its customer and set up close to them. In his biography, Alwin Lehner: Von Alwin zu Alpla und zurück (From Alwin to Alpla and back) by Hermann Braendle, Alwin Lehner happily recalls this exciting time: 'That [note: the distance to the customer Mautner-Markhof] was the real reason why we went to Steinabrückl. We managed to acquire an old, disused powder factory there. We went to take a look around and, in the evening, we visited the wine tavern 'Zum Dritten Mann' by Anton Karas. My brother knew Vienna well. He had studied there.' The PVC bottles for Mautner-Markhof were consequently produced in Steinabrückl, just 50 kilometres away, from 1962.
This experience taught the young company an important lesson. Courage and pioneering spirit are also valuable in business, however difficult the circumstances. And the much vaunted principle of customer proximity has thus become an integral part of the company philosophy. Inspired by the success of the plant in Steinabrückl, plans were soon drawn up to open further plants. You can learn more about this in the next blog post in the The history of ALPLA series.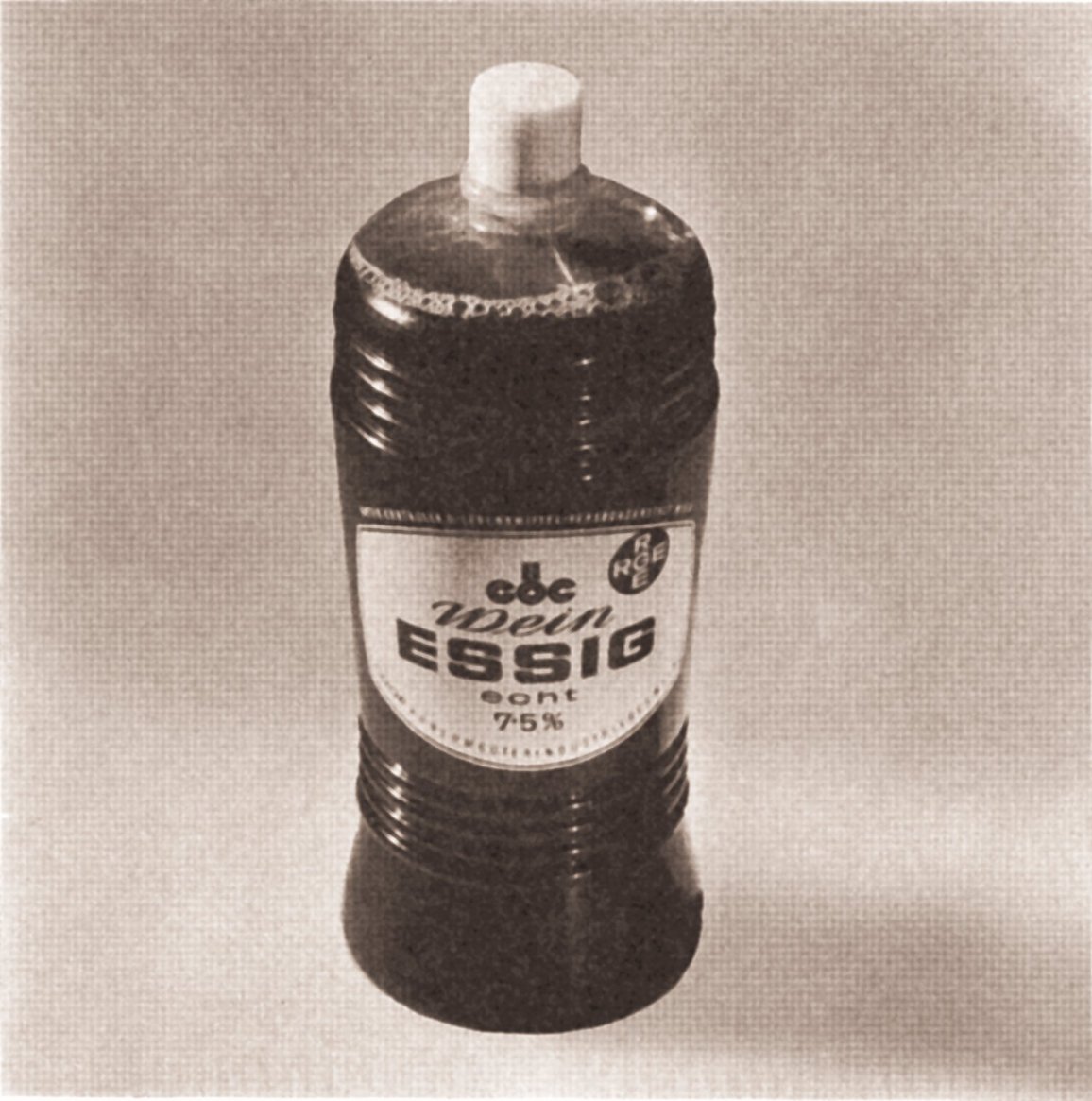 Do you like our texts? Perhaps even so much that you want to use them in your own media? Then please get in touch with us beforehand!