28th September 2020
The history of ALPLA: Expansion under new leadership
As part of our 'The History of ALPLA' feature, we have recently reported on the rapid developments of the late 80s and 90s. Today we would like to take a look at the time surrounding the beginning of the new millennium. With a new generation of leaders at the helm, the company expanded once again, strengthened its market position as a system supplier and continued the life work of Alwin Lehner.
ALPLA was an established, strong player in the market when Alwin Lehner handed over business to the new leadership trio consisting of Günther Lehner, Georg Früh and Helmut Scheffknecht in 1997. The company manufactured directly on-site for many customers at in-house or wall-to-wall plants, and provided them with complete packaging systems from a single source. This represented the starting point for long-term business relationships. The new millennium simultaneously saw increasing investment in the company's expansion, with production sites in Atlanta and Houston being established in the United States. By acquiring plants for manufacturing preforms in Spain, Italy and Belgium, ALPLA strongly reinforced its position as a supplier of PET bottles within Europe in 2002.
Showcase plant at company headquarters
The year 2002 also saw the establishment of a new production site in Fussach across a floor space of 8,000 square metres close by the company's headquarters. Using ultra-modern methods and different technologies, it still today manufactures preforms for PET bottles, ready-made packaging solutions and injection-moulded parts in triple-shift operations. At the same time, the new showcase plant met the highest environmental standards even back then. For example, the enegy needed for operations is in large part generated from scrap wood.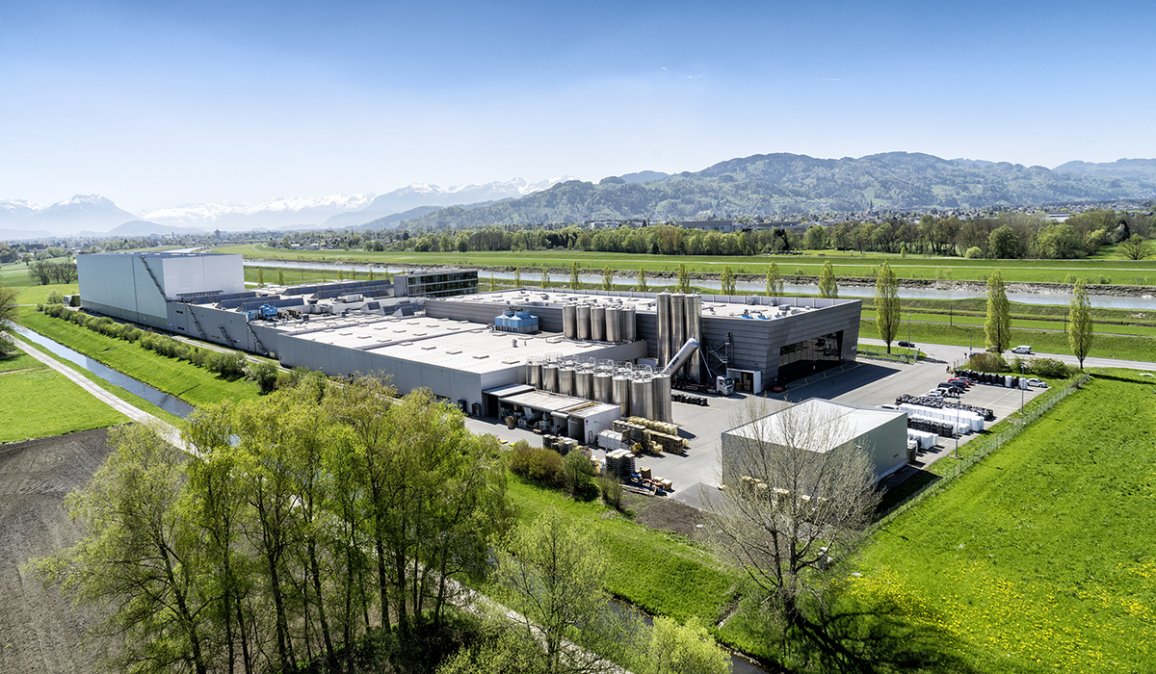 Responsible growth
There was another important milestone in the history of ALPLA that took place at the change of the millennium. In partnership with the Coca-Cola Company and bottler Coca-Cola Femsa, the company opened a plant in Toluca in 2005. Not only did it rank among the most advanced of its time in terms of production technology, it also marked a new chapter in the reuse of PET bottles. It included one of the highest-performing and most innovative recycling systems of its time, with a capacity to recycle 25,000 tonnes of PET annually and manufacture food-grade rPET from it. This material is subsequently used to manufacture new bottles through 'bottle-to-bottle' recycling and was the first of its kind in all of Mexico.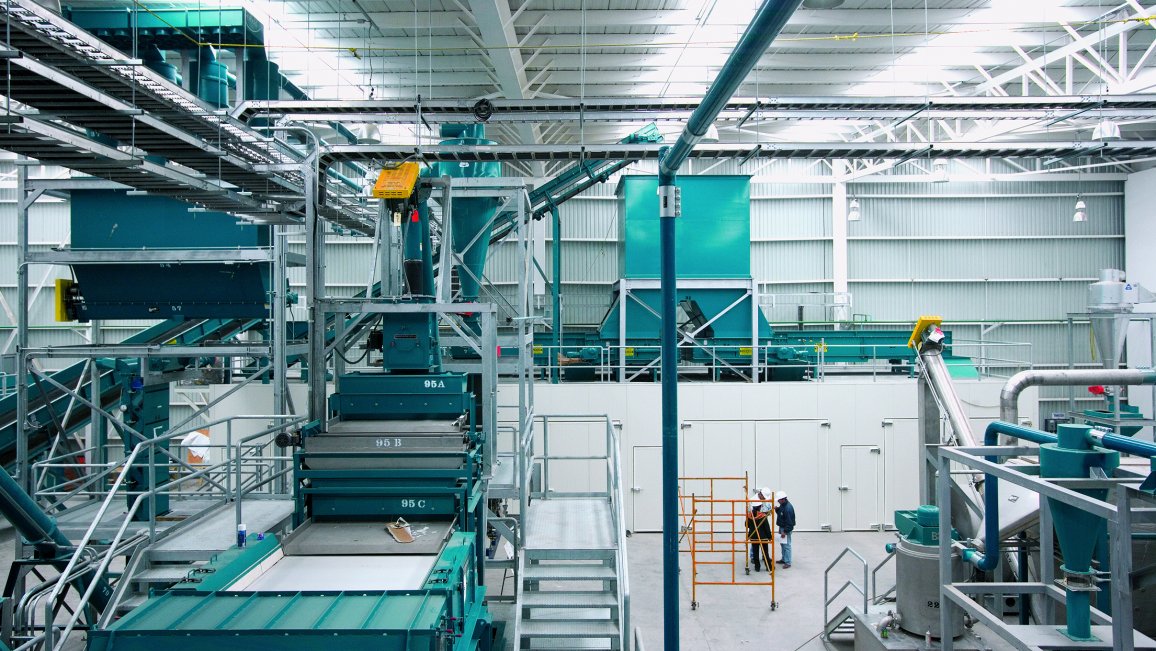 By 2005, the end of this additional stage of expansion, ALPLA had 87 production facilities in 29 countries and a staff of 6,800, reporting revenues of over €1.5 billion. This meant that the number of workers had doubled in the last ten years, the number of plants almost tripled and revenue grown by three times over.
Do you like our texts? Perhaps even so much that you want to use them in your own media? Then please get in touch with us beforehand!