8th July 2020
The history of ALPLA: becoming a global winner with the new generation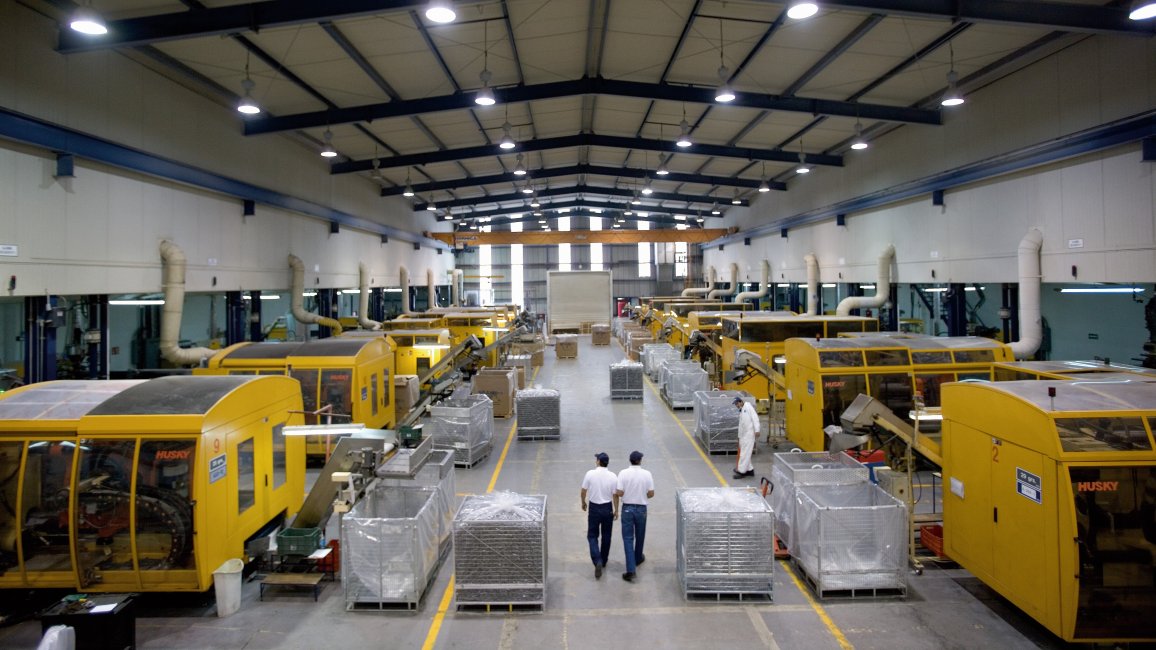 Triggered by the oil crisis at the start of the 1980s, plastic prices began to increase rapidly. The market demanded new, more lightweight packaging and ALPLA started developing the first ultra-lightweight and collapsible bottles. The high degree of innovation in these products led to the company becoming more strongly involved in the development processes of its customers, which helped generate orders. Among the amazing products of this era was the first double-layer Nivea bottle for Beiersdorf in 1988, which sold very successfully. And, viewed in retrospect, ALPLA demonstrated far back in 1990 that it had an exceptional sense for an industry development that is especially significant today. Recycled material was used for the first time ever in a one-litre multiple-layer bottle for Lenor, starting with 25 per cent recycled materials and later 100 per cent.
Expansion into Eastern Europe and Mexico
With the fall of the Iron Curtain in 1989 and countries in Eastern Europe subsequently opening up, there were new market opportunities for ALPLA. Bottle production for Coca-Cola launched in Hungary as early as the year 1990, followed by numerous company-owned plants and in-house production facilities – including in Poland, the Czech Republic and Russia. There was also news to report from Mexico, with the development of its first ALPLA plant in Toluca in 1991. The production operations were for a customer based in the US. Alwin Lehner, the company's founder, described the early days there as follows, 'We developed the plant in Mexico with Johnson Wax. We flew over and bought a plot of land. Over time, Mexico grew into a very important site and we rose to become the market leader there.' The company currently maintains operations at more than twenty sites in Mexico.
New management trio at the helm
ALPLA was one of the globally leading companies in its industry in 1995, with 31 subsidiaries and more than 3,000 staff around the world. This worldwide growth drew its power and momentum from the values of a family business that continually develops groundbreaking innovation based on its heritage. Today the 'Family of Pioneers' slogan stands for this inner strength. This also involved Alwin Lehner setting the wheels in motion for a smooth leadership transition before bidding farewell and retiring in 1997 after forty years at the top. A new management trio took over and controlled the company's fate from then on. The trio comprised Günther Lehner, Alwin's son who still manages the company today; Georg Früh and Helmut Scheffknecht. Alwin Lehner remarked in his pragmatic manner, 'Times change. But the show must go on.'
More than just a company
At this time, ALPLA had already strategically established itself as a system supplier. The company supplied complete packaging systems from a single source while working highly efficiently with a focus on the customer. The numerous in-house production facilities (company-owned plants close to customers) were evidence of this mission. Overcoming physical distance not only saved time and money and stopped emissions. It also created the optimum conditions for long-term, productive partnerships with order-placing customers. The company had achieved its rise into a global player definitively.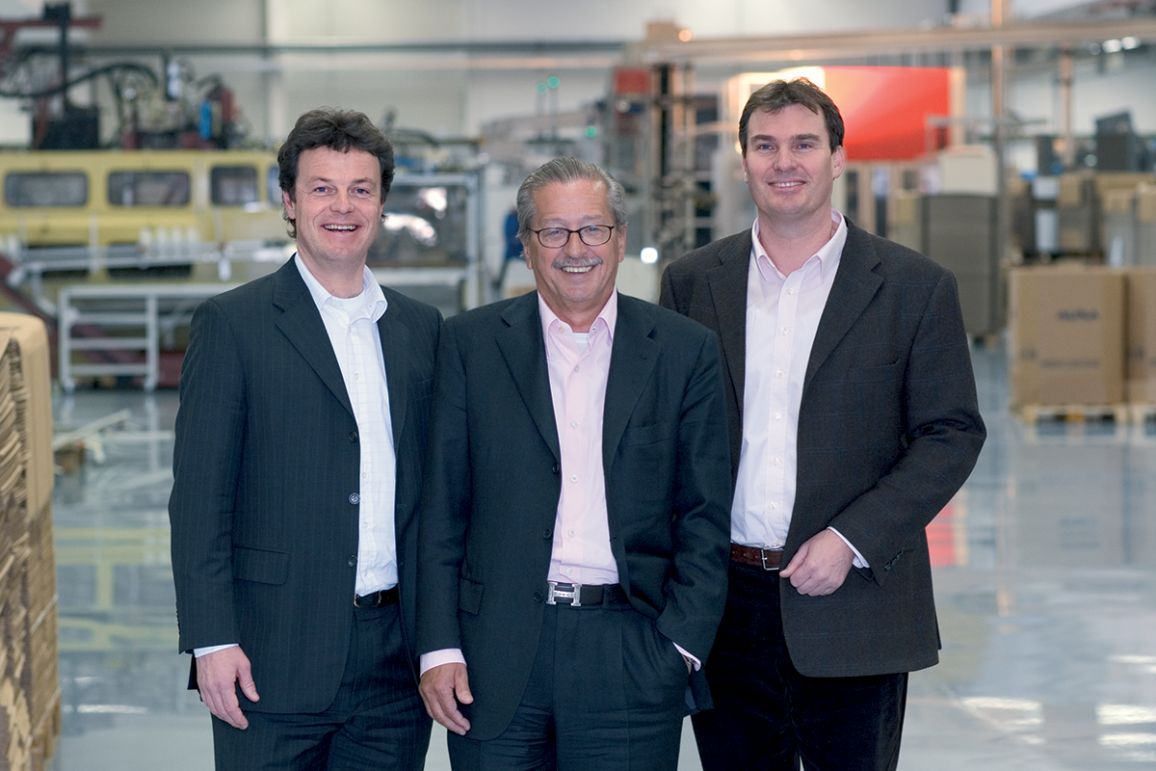 Do you like our texts? Perhaps even so much that you want to use them in your own media? Then please get in touch with us beforehand!