Hard/McDonough, 28th February 2018
ALPLA builds two new production sites in the USA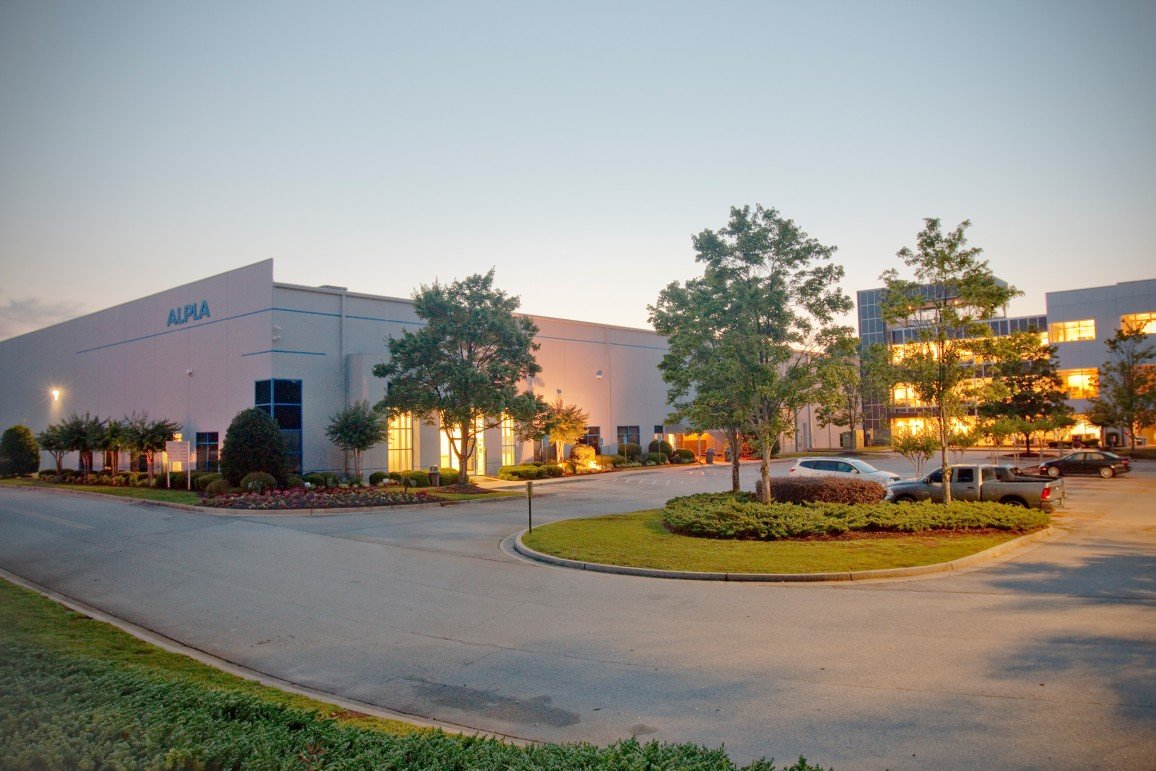 The international plastics processor ALPLA has been active in the United States since 2001. In 2018, two new sites will be added to its existing 14 locations, which have a total of 1,200 employees. The company, whose headquarters are based in Austria, is currently building new plants in Salt Lake City (Utah) and Bethlehem (Pennsylvania).
Salt Lake City, Utah
The new site is located in the Meridian Commerce Center in Salt Lake City, with investments of USD 8 million. A team of 40 people will produce plastic packaging for existing and new customers in the 11,100 m² production facility. Production is scheduled to commence in the third quarter of 2018.
Bethlehem, Pennsylvania
ALPLA is investing approximately USD 15 million into this location, with an area of almost 15,000 m², in Lehigh Valley Industrial Park in the south of Bethlehem. 59 jobs will be created here. The production of packaging solutions for customers from industries including food, household care and cosmetics will commence in autumn 2018.
Press contact
ALPLA
Erik Nielsen
Team Leader Corporate Communications
+43 5574 602 1701