Hard/Cairo, 14th March 2016
ALPLA announces joint venture with Taba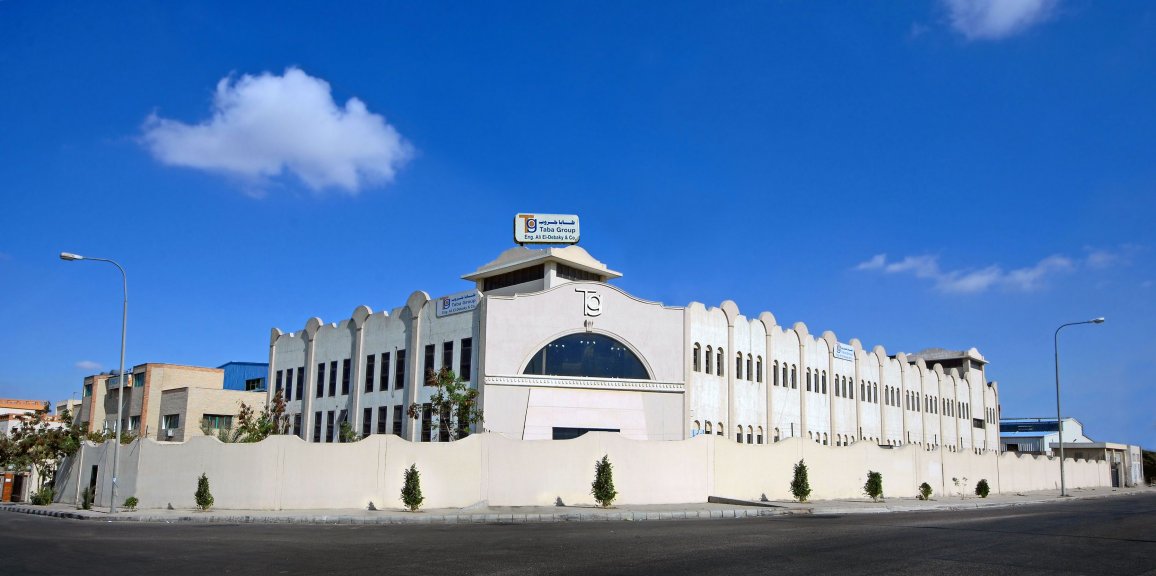 Expansion in Africa and the Middle East continues
The ALPLA Group has formed a joint venture with the Egyptian Taba Group. The Austria-based specialist in plastic packaging has thus strengthened its market position in Africa.
The Austrian ALPLA Group and the Egyptian Taba Group have signed a partnership agreement in the form of a joint venture. ALPLA will take on a majority shareholding in the company which will begin operating under the name of ALPLA TABA. The contracting parties have agreed not to disclose the details of the agreement.
Taba was founded in 1988 in Egypt and has two locations in El Obour, close to Cairo. The company produces plastic bottles and closures for international customers in the pharmaceutical, home care, body care, food and beverage industries. It is active in various parts of Africa as well as in the Middle East.
'This partnership is another promising step for ALPLA to help us expand our market presence in Africa and the Middle East,' says Christoph Riedlsperger, Regional Manager of Africa, the Middle East and Turkey for ALPLA. 'Thanks to the regional locations, we will be able to offer further benefits to our customers in the future.' ALPLA has had a production site in Johannesburg since 2014. At the end of 2015, ALPLA took over the Egyptian site of Argo S.A. in El Obour.
More information: www.alpla.com
About ALPLA:
ALPLA is one of the leading companies in the field of packaging solutions and is renowned throughout the world for producing plastic packaging of the highest quality. Around 16,500 employees at 159 locations across 42 countries produce high-quality packaging for brands in the food, beverage, cosmetics and cleaning industries. ALPLA celebrated its 60th anniversary in 2015.
Press contact
ALPLA
Erik Nielsen
Team Leader Corporate Communications
+43 5574 602 1701