Puerto Rico, Guayama, 7th June 2019
Making a virtue out of necessity
This story begins with a disaster. Not least for this reason, I recommend that you read it all the way through to the last paragraph. In September 2017, Puerto Rico was hit by some serious tropical storms. With wind speeds of up to 300 kilometres an hour, Hurricane Maria left a trail of destruction behind it on the island – electricity and water supplies were disrupted, much of that year's crop was destroyed, many people lost their homes and there were a large number of fatalities.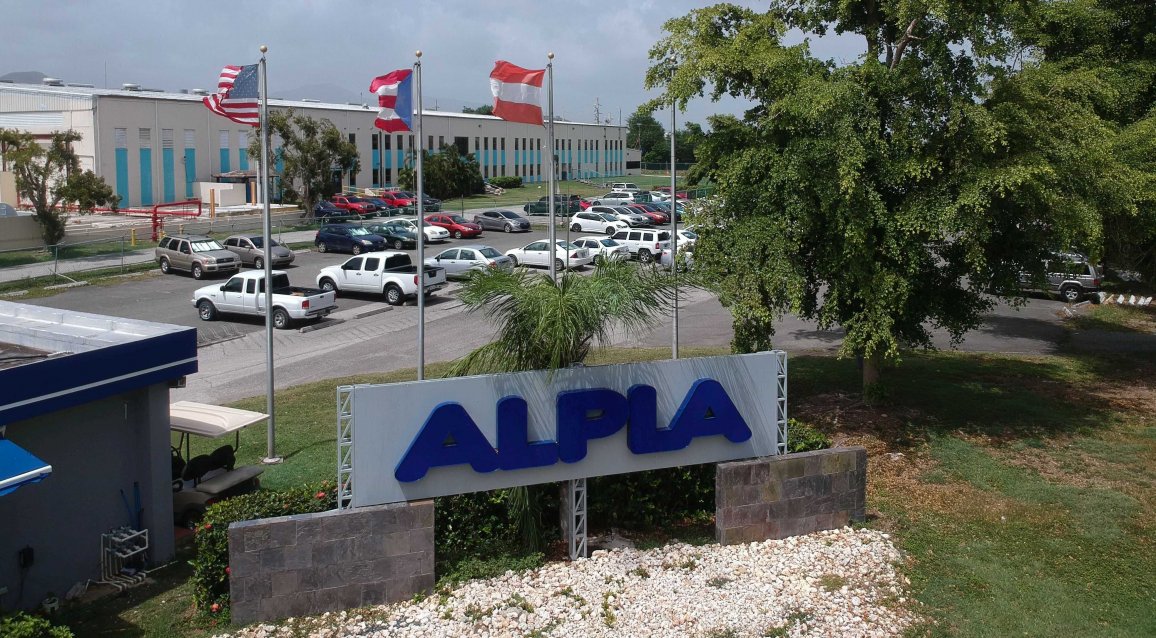 The extent of the damage caused was shocking. But if you have lived in Puerto Rico for 40 years like me, you know just how important neighbourly help can be immediately after such freak weather conditions in order for things to return to normal. It's a question of people rolling up their sleeves and jointly getting stuck in. We helped our employees with the full support of the ALPLA management by paying their wages in cash and, in the initial phase, also handing out food, water and toiletries. We additionally provided building materials, electrical appliances and furniture to allow our employees to rebuild their homes.
We also got straight down to performing the necessary repairs at our plant in Guayama. We were able to reinstate a power supply quickly using generators and get production back up and running. As a global enterprise, we are always able to draw on the support of other nearby plants in such situations – a major benefit both for us and our customers. I remain grateful to our colleagues in the Dominican Republic to this day.
Solidarity, not competition
Local businesses often don't have this option. Fortiflex Inc., for example, was unable to establish a reliable power supply for its production plant in Dorado, so Jose Felix Ballester, Managing Director of Fortiflex, turned to us. Without further ado, we took on some of Fortiflex's production work, enabling the company to honour existing orders and hold on to its customers in spite of the exceptional situation.
This temporary collaboration has since evolved into a solid partnership and in 2018, we formed a strategic ten-year alliance with Fortiflex Inc. All the machinery – twelve injection moulding machines in total – were transferred to our plant in Guayama. We took on a number of their employees and around 30 new jobs were created at our site.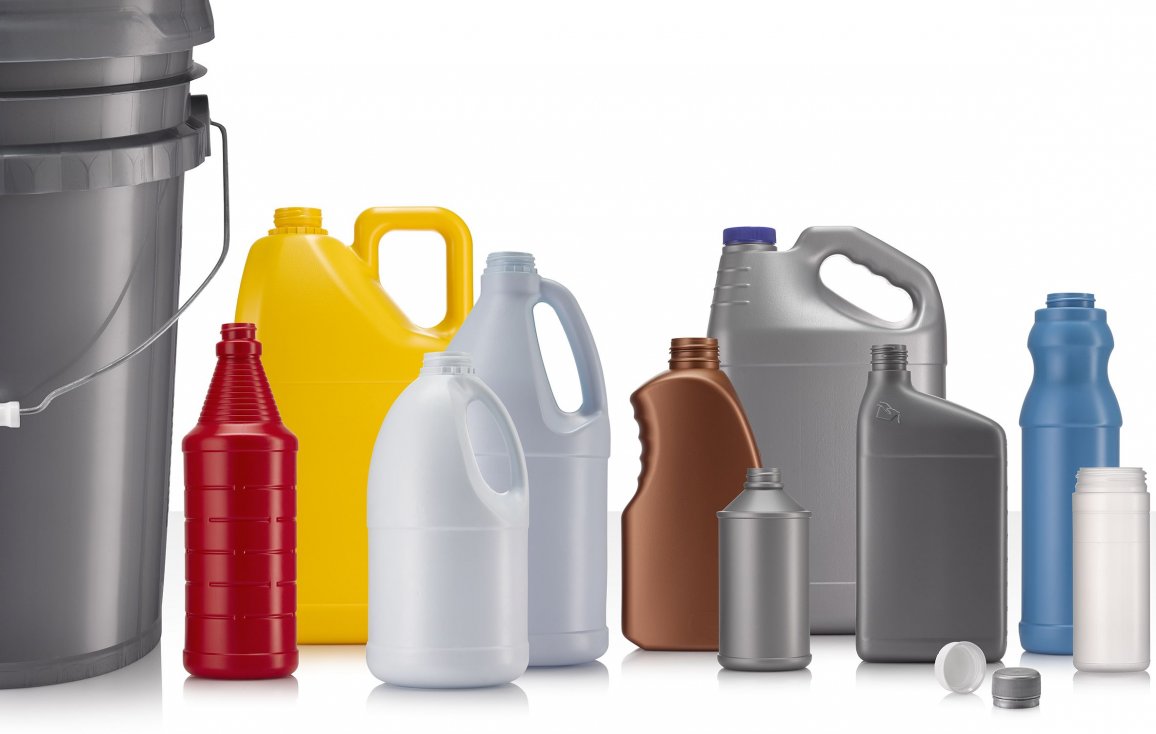 Both sides benefit
Fortiflex Inc. was founded in 1976 and is well known in the Caribbean and in Central America for the high quality of its products. Its product portfolio includes waterers, troughs and crates for the agricultural sector and thin-walled containers for decorating and building needs as well as for food.
A service which is important in this market segment and which is entirely new to ALPLA Caribe is packaging decoration. Indeed, good-quality decoration is what matters the most in this line of business. Our employees had to get to grips with the new machinery and processes quickly, but this was not a problem thanks to the professional support of the Fortiflex co-workers. We are currently decorating packaging using three different processes – offset printing, heat transfer and in-mould labelling (IML).
What does the future hold in store?
We coped with a challenging period well and acquired a new partner in the process. We are delivering high-quality products within the times stipulated and the customers are happy. We can be content with that, can't we? No, because we see this as a long-term partnership and we want our two companies to continue to develop together. The aim of the strategic alliance is for us to become the preferred partner in the new markets within the region. And ALPLA's international renown and Fortiflex's regional reputation benefit us here.
One of our interesting projects is the development of stackable crates which can be stacked one inside the other when empty, to save space. More on this will be coming in our blog soon – watch this space!
Read more: Press release
Do you like our texts? Perhaps even so much that you want to use them in your own media? Then please get in touch with us beforehand!