5th June 2018
Redefining the impact of plastic packaging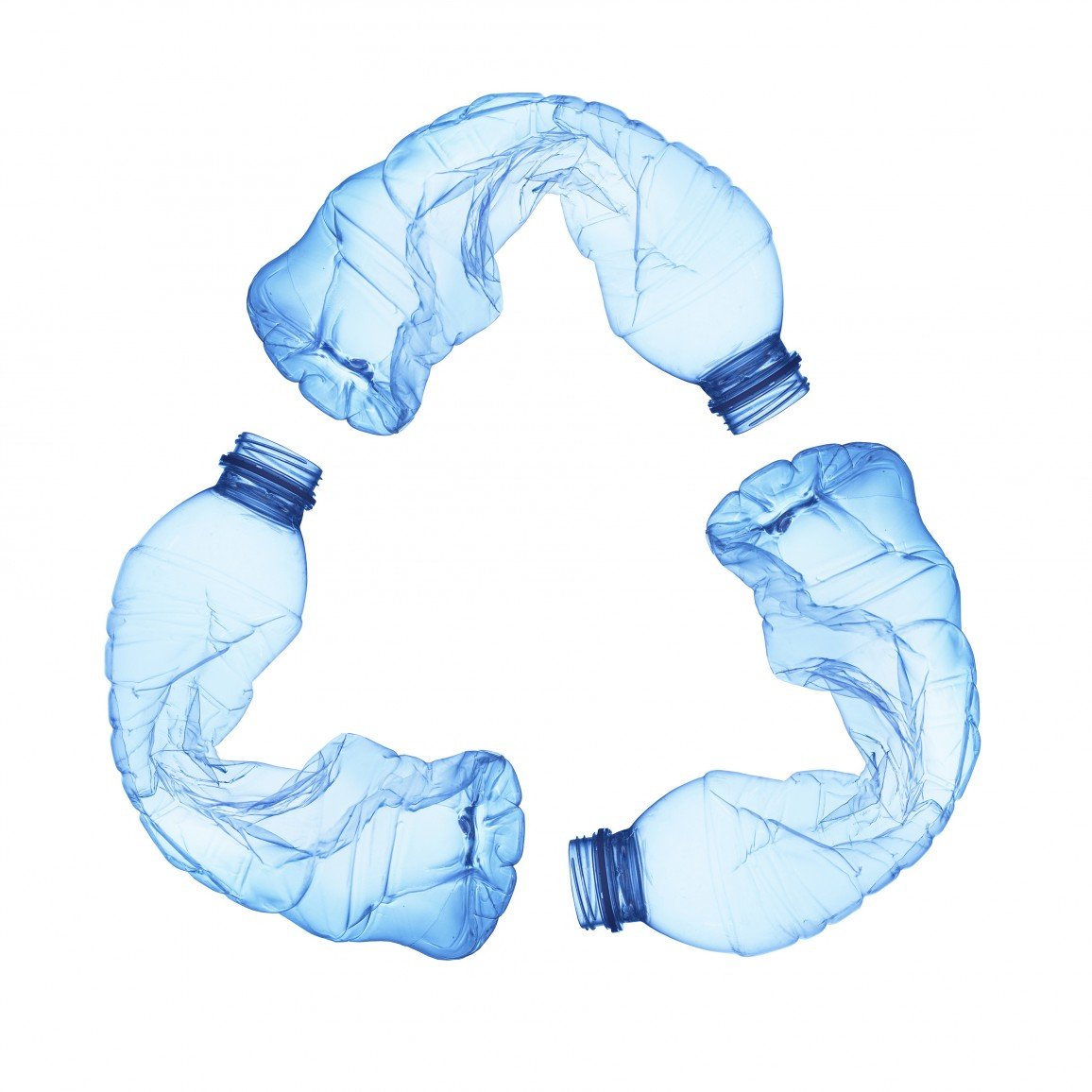 There is no denying the functionality of packaging. It protects our food, makes it last longer and enables the transportation and hygienic storage of foods and beverages. However, after the packaging has done its job and the products have been unpacked and consumed, it is often disposed of inappropriately and thus ends up in places it does not belong. As a sustainability manager, my interest lies in reconciling the functionality of packaging with the creation of a sustainable future.
The New Plastics Economy - from a linear to a circular system
This mission is also clearly set out in the Ellen MacArthur Foundation's New Plastics Economy, which is based on the principles of a circular economy. In a circular economy, valuable materials are kept in the resource loop as long as possible, and waste and pollution are minimised. This cycle can be achieved through actions all along the production chain. The Ellen MacArthur Foundation defines it in three key transition strategies that underline a circular economy: redesign, reuse and recycle. These pillars are also clearly reflected in the three ambitions of The New Plastics Economy:
1. Create an effective after-use plastics economy
Reusing and recycling are great ways to keep plastics in the supply chain and thus out of nature. Instead of wasting valuable resources they can be made into new products. ALPLA runs three recycling plants in Wöllersdorf (Austria), Radmonsko (Poland) and a joint-venture plant in Toluca (Mexico). Combined, we produce 65,000 tonnes of food-grade recycled PET (rPET) each year. This material results in greenhouse gas emissions that are only a tenth of the level generated when manufacturing new material. Thus, the production of rPET not only extends the life cycle of valuable materials by making new products out of it, but it also reduces overall CO2 emissions.  
2. Drastically reduce leakage of plastics into natural systems
Although recycling is a great way to achieve this aim, this ambition has to be thought of a lot earlier in the production process. In order to decrease the amount of plastic leaking into nature, companies need to manage their materials even before they become products. In 2013, PlasticsEurope launched an initiative called Operation Clean Sweep. The members aim to prevent the loss of plastic granules (pellets) during production. Inspired by this, ALPLA started its own Zero-Pellet-Loss initiative and has implemented various measures in plants across the world to reduce the loss of the valuable material. We are very proud of the results. With the help of collection trays, for example, we can now collect pellets which are lost during the production process. Through this approach, we can prevent the pellets from leaking into the environment.
 
3. Decouple plastics from fossil feedstocks
The last of the three ambitions calls for new innovation and research into recyclable or bio-based alternatives to virgin material. This is why we are working with plastics made of plants such as sugar cane, and have been involved in the development process of polyethylene furanoate (PEF), a plant-based material. In future PEF will be gained from food waste or other second-generation feedstock. This can save fossil resources such as oil or gas.
At ALPLA, we constantly and continuously look for new ways to meet these three ambitions to make sure that materials are used to their full potential and that the environment does not suffer by handling them incorrectly. In my view, sustainability can be achieved by redesigning existing systems – by leading with creative and innovative ideas and following these ambitions, we can make use of the functionality of plastic packaging while at the same time reducing the environmental Impact.
Do you like our texts? Perhaps even so much that you want to use them in your own media? Then please get in touch with us beforehand!