10th August 2020
Biodegradable materials - Learning from nature
The usage of novel, biodegradable materials and compostable solutions that replace traditional polymers are strategically important for ALPLA in its transition to the New Plastics Economy in which plastics never become waste. Therefore, the Research and Development department has realised an interesting test system that exposes the biodegradability of new types of materials.
In addition to the information provided by suppliers and certification results for the properties of alternative materials, a team led by Research and Development Engineer Clemens Klocker installed a proprietary test system to demonstrate the decomposition of new types of biodegradable and compostable materials in real conditions.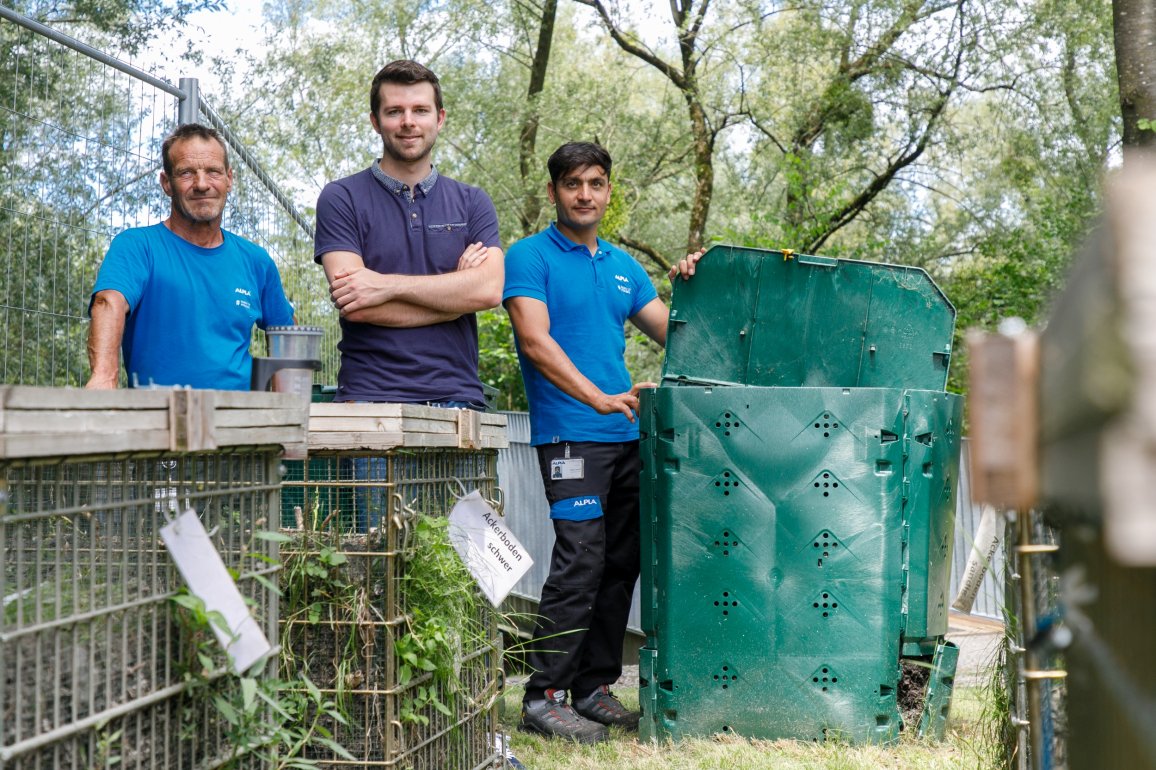 Important findings
The construction of the test system consisting of containers with different types of soil was built with the resourceful and expert support of Facility Management. The first few samples were successfully buried last autumn in different types of soil, from compost to garden soil and various types of agricultural soil. Samples are drawn every two months to determine the characteristics of the degradation. By nature, little decomposition occurs in winter, though this is made up for by activity in spring. 'Certain products attracted tiny organisms that are involved in the degradation,' Klocker reports. Weather data are recorded to establish correlations between weather conditions and the degradation kinetics. 'The decomposition under real conditions is different from laboratory results. Consequently the system has already provided us with important information regarding our strategic search field of bio-based and biodegradable materials. And that is what it is all about; we want to understand the processes better,' says Klocker.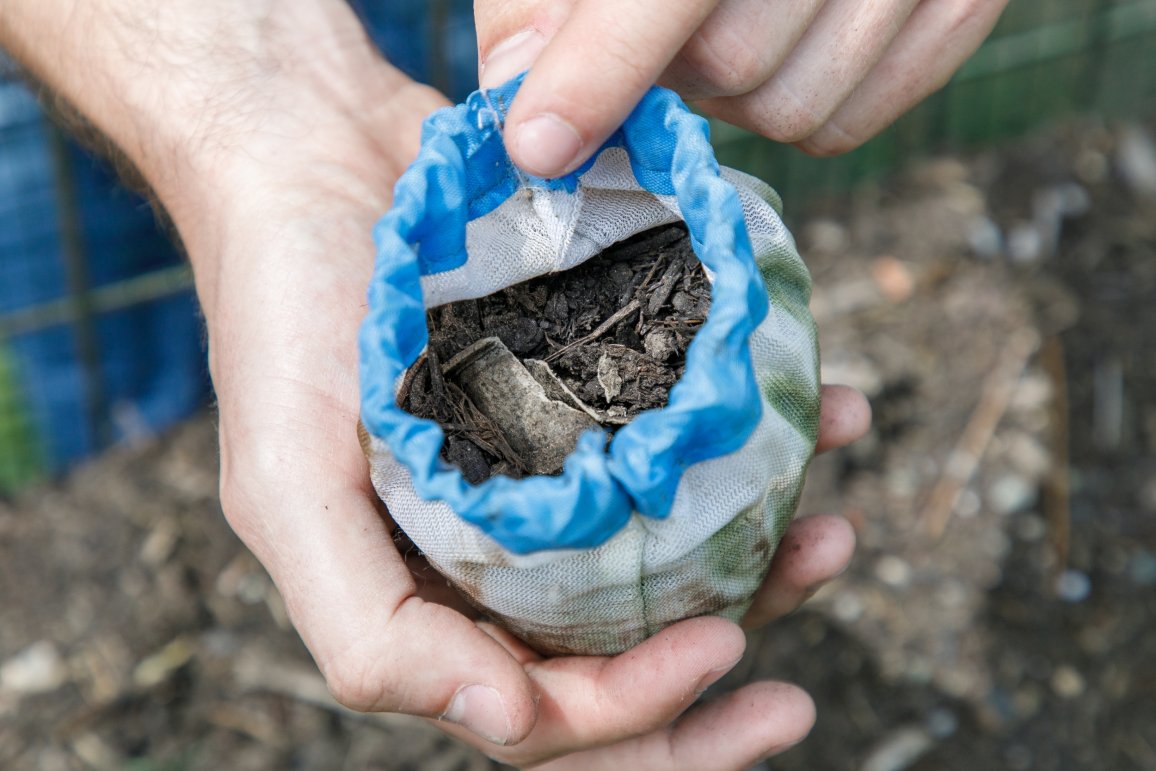 Do you like our texts? Perhaps even so much that you want to use them in your own media? Then please get in touch with us beforehand!