18th March 2022
ALPLA milestones – Global Recycling Day 2022
ALPLA has been involved in the recycling of plastic and the processing of the recycled material into new packaging for more than 25 years. Global Recycling Day 2022 will once again be an occasion to look back on the key developments and initiatives in this field over the last few years.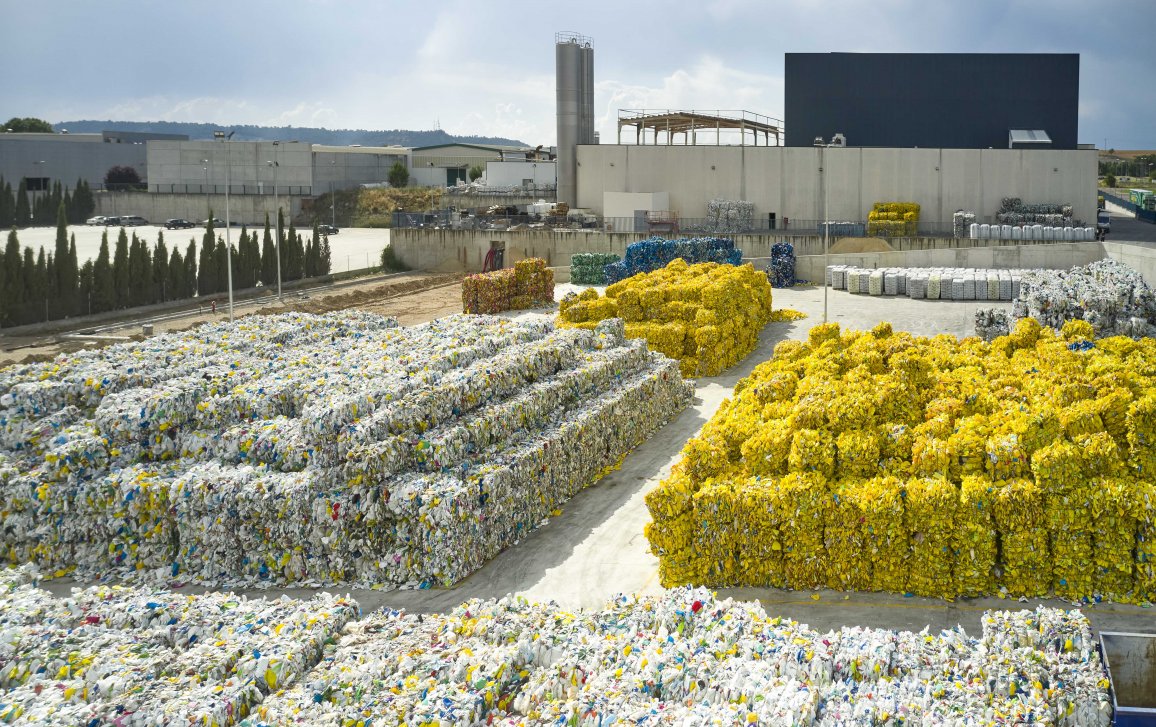 The circular economy has been an integral part of ALPLA's sustainability strategy for many years and the company always advocates for a closed packaging loop in accordance with the 'bottle-to-bottle' principle. Recycling plays a key role in this, giving value to used plastic packaging. This enables more efficient collection systems, sustainably closes loops and heavily promotes the ongoing development of recycling technologies.
ALPLA operates a number of its own recycling plants for PET and HDPE. It has the wholly owned ALPLA subsidiaries PET Recycling Team in Austria, Germany and Poland, plants in Mexico, Italy and Spain, and joint ventures in Mexico and Thailand. In total, the annual capacity of these operations amounts to approximately 203,000 tonnes of rPET (recycled PET) and 74,000 tonnes of rHDPE (recycled HDPE).
To continue promoting the subject of recycling in the future, ALPLA is investing around 50 million euros a year until 2025 in the expansion of its own recycling activities.
Some of the ALPLA milestones achieved in recent years:
2022
2021
2020
Do you like our texts? Perhaps even so much that you want to use them in your own media? Then please get in touch with us beforehand!