8th February 2022
Practical and safe - a short history of closures
The History of Packaging - Part five
A packaging closure reveals the contents of the packaging and serves as the interface between inside and out. It has very modest origins, but great expectations are made of it these days and modern-day closures can be minuscule marvels.
Let's take a look at the amphora, the storage and transport container of the classical era: Closures came in all kinds of forms. Plugs and lids made of ceramic, wood and cork have been found. These were sealed with plaster, clay or tar. The traditional approach is a hole in the packaging and a part to plug the hole. This obviously remains an effective means to this day and it exists in a multitude of varieties.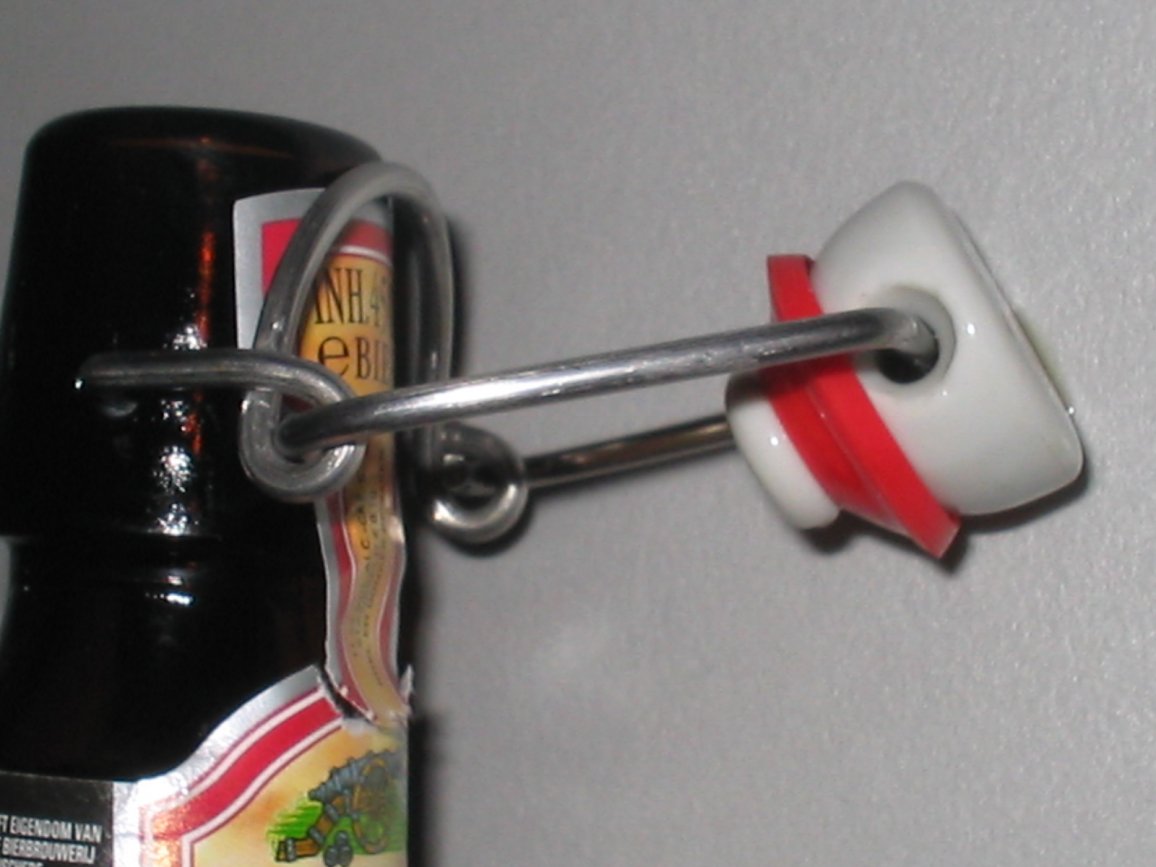 Variety
Take wine, for example, where connoisseurs talk up the type of closure as if it were a question of faith – natural or agglomerated cork, aluminium screw cap, glass or plastic stopper? Here, the closure has even influenced our language – if a wine is 'corked', its flavour has been tainted by the closure. There is a similar degree of variety when it comes to the similarly popular alcoholic beverage beer, which is carbonated and is therefore under pressure – the traditional swing-top closure (1875) or the common crown cork (1892)? The former is more iconic and more environmentally friendly, while the latter is cheaper and better for the quality of the product. And then there is, of course, beer in aluminium cans with a practical ring pull opening system (1963) or in PET bottles with ALPLA's easy-open cap.
Environmentally friendly
Setting aside the question of the material used, what it comes down to is easy access to the packaging contents. Much like the can opener was rendered obsolete by the riveted metal ring, the screw cap on bonded drinks cartons eliminated the need for scissors to open the gable top – albeit at the expense of a poorer environmental footprint. ALPLA's controlled dosing cap (CDC) is a good example of how eco-friendliness and function can be reconciled. The screw cap with a flip lid is easily recyclable because, unlike conventional solutions, it is made of just one material (polypropylene). The dosability of viscous filling media is nonetheless guaranteed.
To prevent environmental pollution, all single-use beverage packaging caps in the EU must be firmly attached to the packaging by 2024 (tethered caps). Here too, ALPLA has already developed practicable solutions and has realised such solutions together with customers.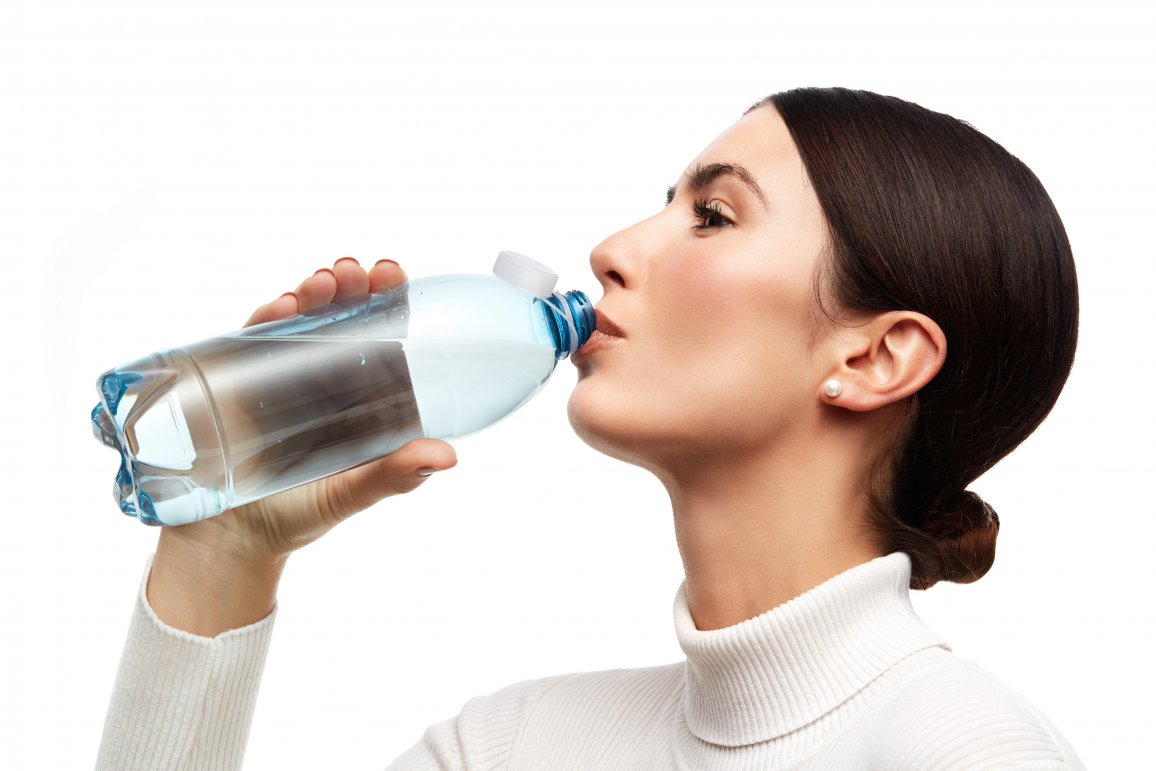 Innovative
Metal lids, screw caps, etc. make it easy to reseal jars and bottles. This only became possible in the case of plastic pouches in 1954 with the invention of the slider storage bag, which can be resealed and made virtually airtight thanks to the slider bar with two interlocking profiles. In other words, essentially a zip fastener for storage bags. Other methods such as hook-and-loop fasteners now likewise feature on commercially available packaging.
But in the age of digitalisation, closures can do so much more. There are now 'smart caps' that remind users to drink sufficient liquids, take their medication or refill the soap in good time.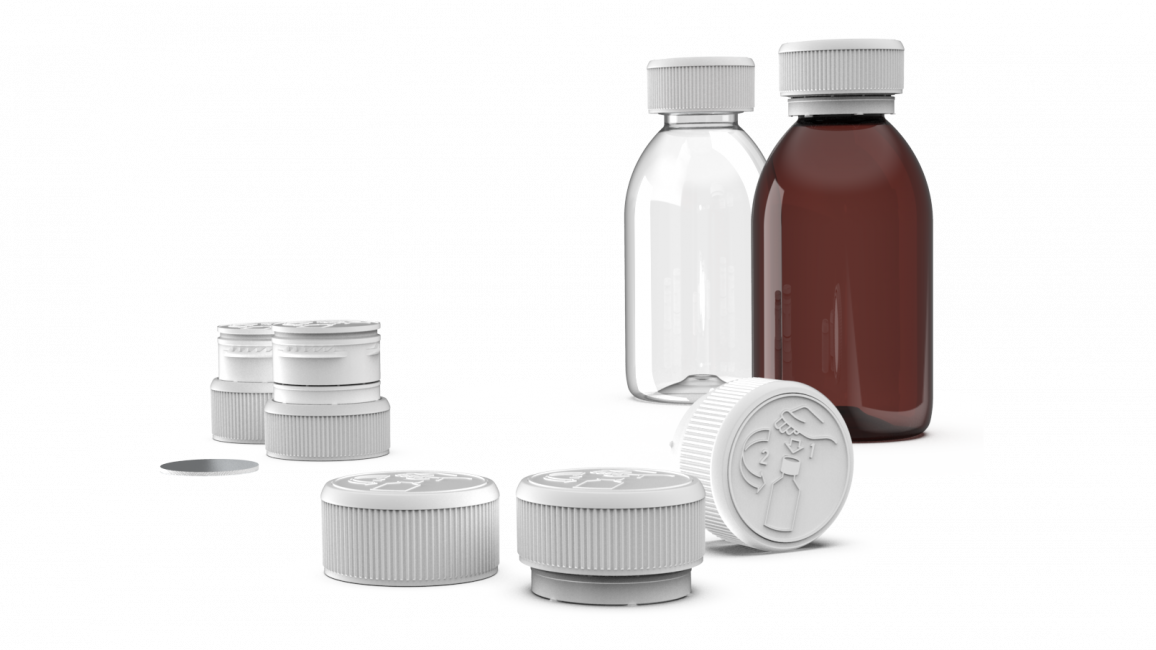 Safe
Modern closures offer safety, for example by keeping dangerous contents out of the reach of children. A good example here is the CRC justONE cap developed by ALPLApharma. Thanks to a clever concept, the injection-moulded plastic cap for medication is light and therefore eco-friendly. Closures can also offer protection against counterfeit products and manipulation, for example by means of predetermined breaking points, seals or similar mechanisms which instantly tell the consumer that something isn't right. The closure can become a safety feature during production too. When jars are filled with food, negative pressure is created when the jars are heated, resulting in that typical popping sound when the metal lid is first opened.
Iconic
Especially good closures can even give the packaging iconic status. Who (in Austria) doesn't remember being refreshed by Twist and Drink while out hiking for the day? The PE bottle rolled out almost 50 years ago gets its name and its particular charm from its child-friendly twist opening.
The caps on perfume bottles are eye-catchers for a very different target group. In the case of the eau de parfum Angel by the L'Oréal brand Thierry Mugler, for example, the fragrance dispenser is perfectly incorporated into the star-shaped design. And the clever thing here is that it is refillable!
Advertisers occasionally indulge in using the opening process as a sales argument too. In 1972, for example, the mini salami BiFi was advertised in the German-speaking world with the three-part semantic call to action of 'Aufreißen, rausschieben, reinbeißen' ('Tear open, slide out, bite into').
Photo Credit:
(1) Michiel1972, CC BY-SA 3.0 <http://creativecommons.org/licenses/by-sa/3.0/&gt;, via Wikimedia Commons
(2) and (3) ALPLA
Do you like our texts? Perhaps even so much that you want to use them in your own media? Then please get in touch with us beforehand!