3rd December 2018
Less is more: The Simple One
Innovation is an important topic at ALPLA. In order to constantly meet the current and future requirements in the packaging industry and stay ahead in the market, it is essential to come up with new ideas and solutions. This means developing original, advanced, more effective and sustainable solutions than there are on the market. A recent innovation at ALPLA is a packaging called The Simple One.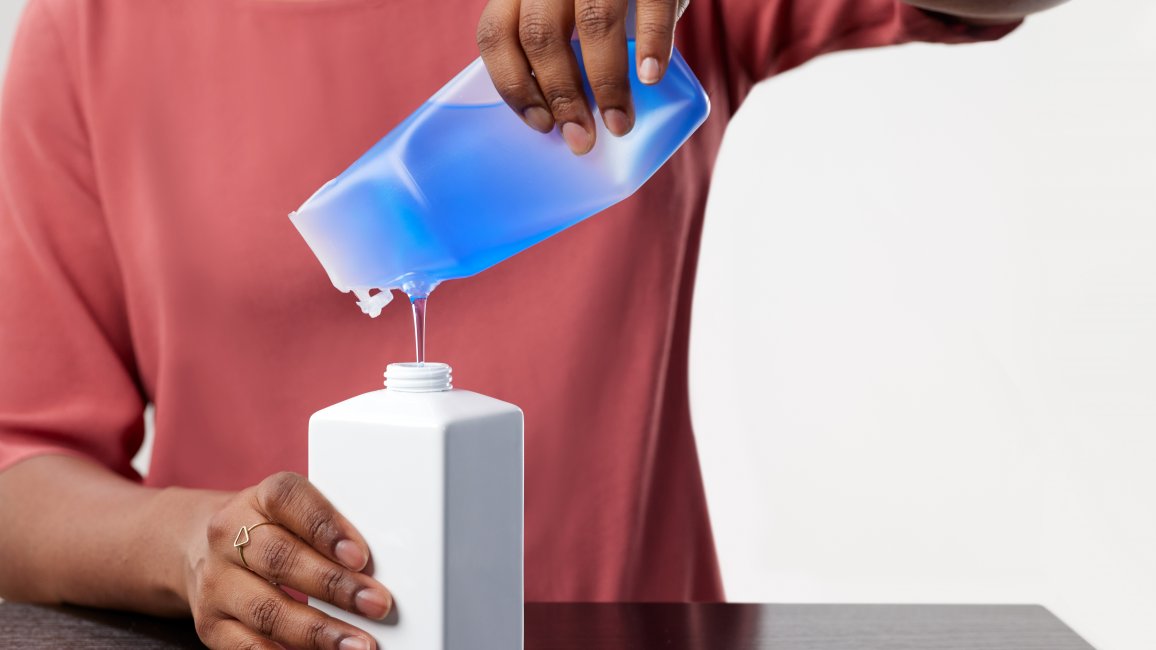 Reduced to the max
One of the most beneficial characteristics of this innovation is its weight – or lack thereof. The idea behind The Simple One bag was to reduce the material as much as possible, while still having an attractive and functional packaging solution. With the reduction of material and careful selection of recyclable material, the bag underlines ALPLA's efforts for a sustainable, environmentally conscious use of resources, thus decreasing the strain on the environment.
Compared to a standard HDPE bottle, The Simple One can achieve a weight reduction of up to 60%, lessening CO2 emissions during production, transport and even after consumption during the recycling process.
The bag does not need a cap, consequently saving material at this point as well. In order to pour out the content, it can simply be cut open. Fields of application include home care products, refill packs and single-use products.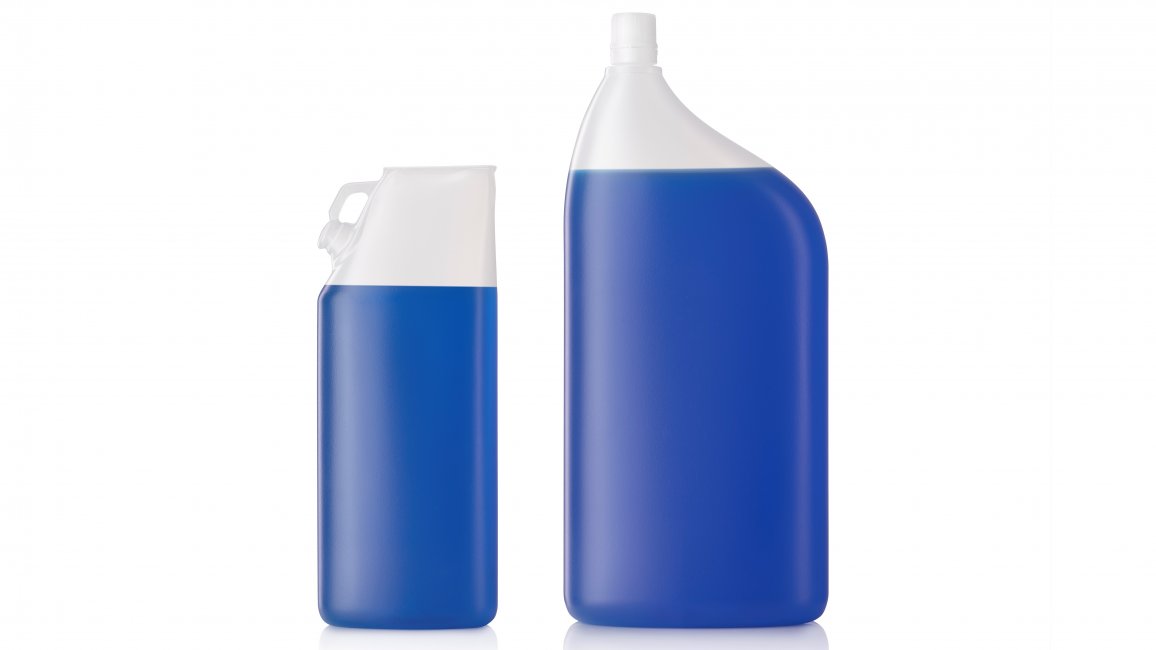 The technology used is extrusion blow moulding, and the packaging is available in mono- and multilayer design. The initial bottle-like shape is transported to the customer, who fills it and welds it at the top in order to seal it. The bag can be filled on conventional bottle-filling lines. The proposed decoration method is a stretch sleeve, which means that we do not diminish the environmental advantage we have achieved through the sustainable development. A stretch sleeve ensures that there is no glue residue and that the packaging can be fully recycled.
Through its sustainability, functionality and attractive look, The Simple One is a great solution for a wide range of products that we hope can help to lessen the strain on our environment.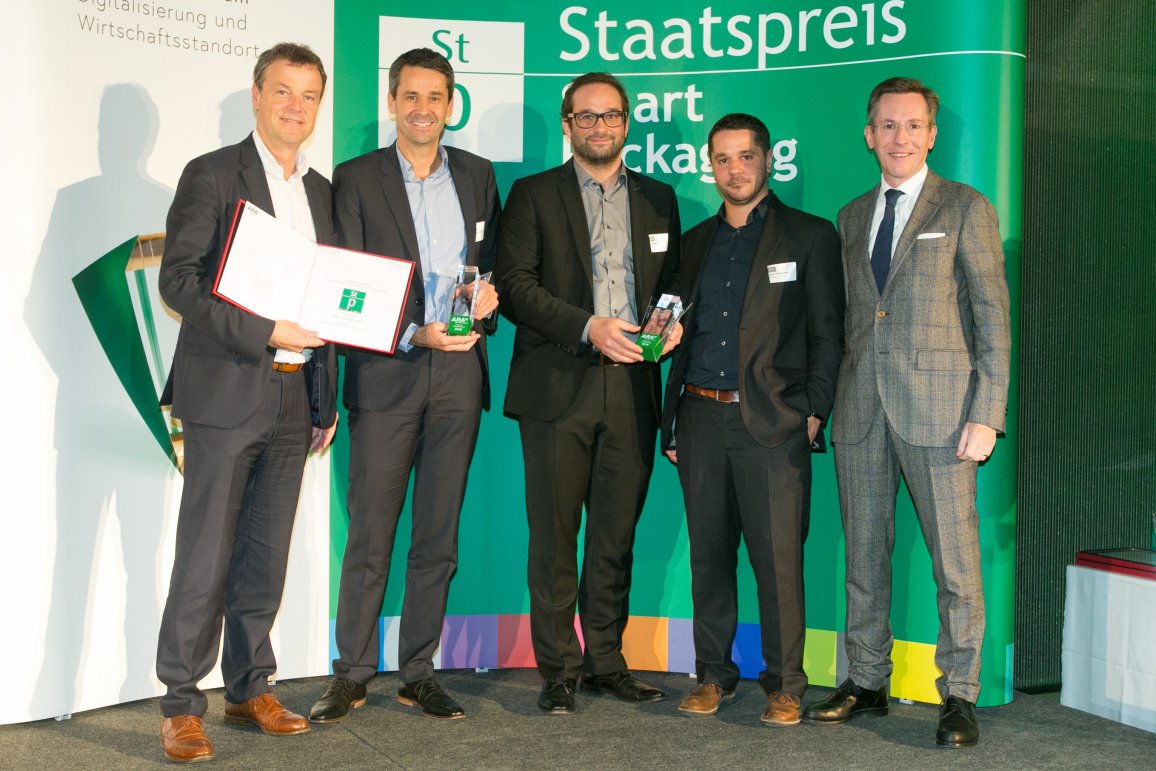 In mid November 2018, ALPLA received the special prize from ARA for The Simple One as part of the 'Smart Packaging' Austrian state prize. The jury assessment summed up the benefits of the award-winning packaging solution: resource-efficient, innovative packaging featuring reduced material consumption, high versatility, optimal product protection and ideally suited for recycling.
Do you like our texts? Perhaps even so much that you want to use them in your own media? Then please get in touch with us beforehand!