5th July 2018
'Innovation is in our DNA' – an Interview with Christian Zmölnig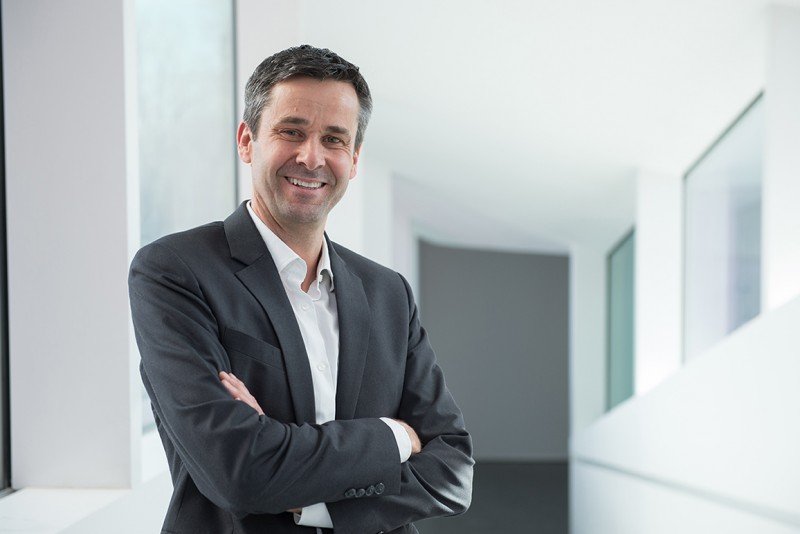 In the 1960s, company founder Alwin Lehner laid the foundations for the success of ALPLA through exceptional technical developments. Today, an entire team works exclusively on the future of plastic packaging. We interviewed Christian Zmölnig, Head of Corporate Product Development and Innovation, to find out more about the topic innovation at ALPLA.
Why does a technology leader like ALPLA need its own innovation management team?
Our innovations were predominantly technology-driven in the past. The goal is to respond proactively to market trends in the future with packaging solutions. Naturally, we want to stay a step ahead of our competition. This is also the only way for us to meet the changing demands of our customers and consumers.
So there is a team looking after this?
I believe that innovation is historically part of our DNA. But yes, we have our own innovation team and we work on issues such as trends and future demands. The global nature of ALPLA is a key benefit to us. We take an interdisciplinary approach to our work and also cooperate closely across all regions. Regional trends often turn into global ones. In this, we benefit globally from the expertise of our teams.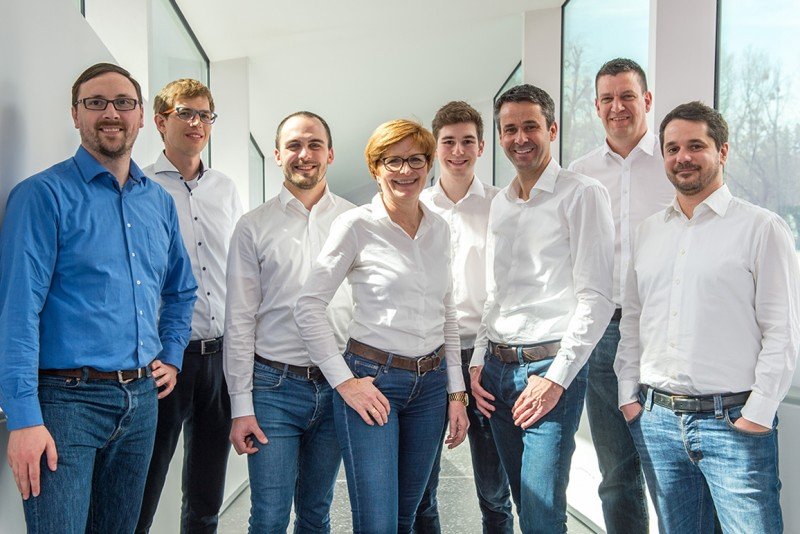 Can you give an example of this?
E-commerce: countries such as China and USA have long had a leading role in this area. Now, online retail is becoming popular all over the world. Our experts examine how we can make our products suitable for the new distribution channels. Packaging needs to meet certain standards for shipping. This also has an impact on design.
What other trends are currently important for your employees?
The call for sustainability and a circular economy. Significant change is taking place here, which involves the entire value chain. This begins with the materials. For example, we are involved in projects for the development of bio-based plastics. Design is another central concern. What should a recyclable bottle look like, and where can I save weight? And this ends with disposal and recycling, with the goal of producing new bottles out of used ones. These are considerable challenges, with positive opportunities for our industry.
Do you like our texts? Perhaps even so much that you want to use them in your own media? Then please get in touch with us beforehand!