27th October 2023
Far more than a means to an end
Good packaging combines aesthetics, functionality and sustainability. Daniel Lehner, ALPLA Global Sales Director Food & Beverage, talks about challenges and opportunities in product development and the growing importance of sustainable packaging solutions.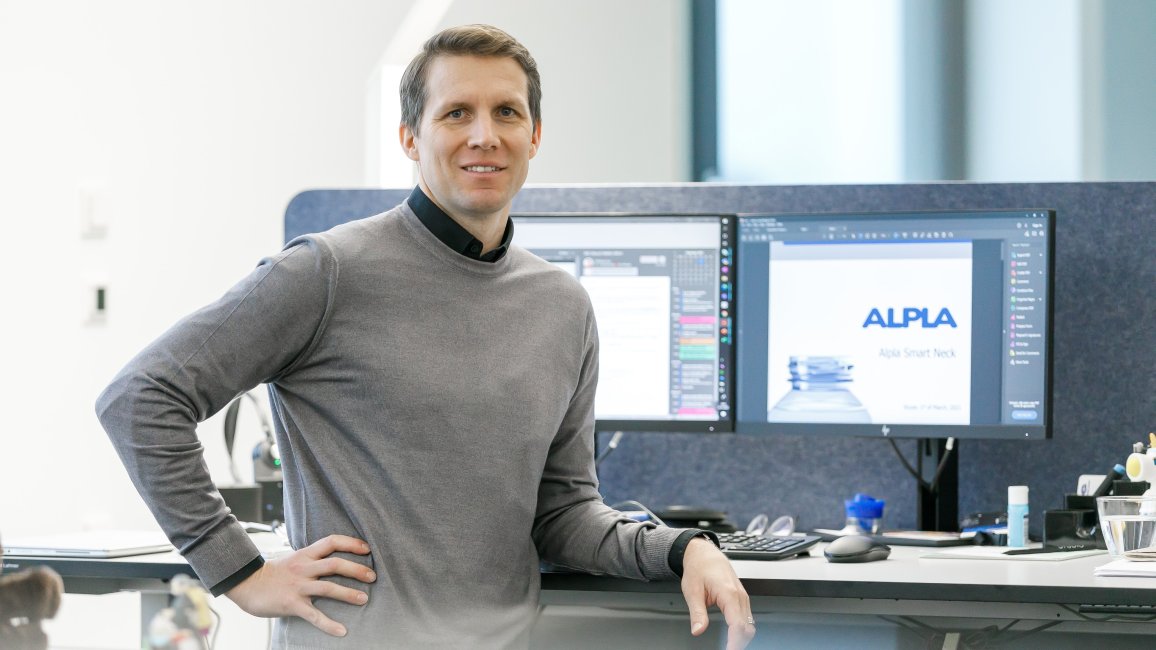 What does successful packaging need to have today?
Sustainability is now a must – for brand providers and consumers. This is particularly reflected in the choice of materials. The trend is clearly towards recyclable or biodegradable packaging. The industry and the regional market are also important aspects. In the beverage sector, alternative packaging materials are used in addition to plastic. A special look can make the difference. Of course, functionality and sustainability must not be lost.
Can you give us an example?
We have developed a PET bottle with a crystal look for mineral water and it has been very well received on the market. It conveys a feeling of purity, clarity and naturalness - ideal attributes to emphasize the preciousness of water. The bottle is at the same time light, stable, recyclable and can be made from up to 100 percent recycled material. When it comes to packaging for care and cosmetic products, feel and appearance play an even more important role. When it comes to household cleaners, detergents and cleaning products, what counts is a harmonious design, special functions or technical innovations.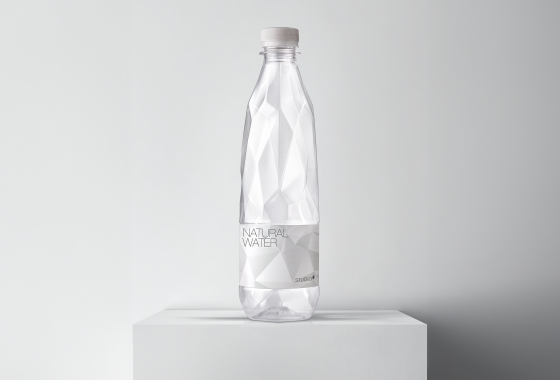 But here too, interest in sustainable solutions is growing. At ALPLA we contribute as a partner with experience in design for recycling and our own recycled material.
High-quality products require more complex packaging than cheaper alternatives. How does ALPLA support the perception of premium products?
Packaging is perceived through external appearance, function and sustainability. When aspects such as design, functionality, weight and recycled content are brought into harmony, ultra-light packaging can also support the presentation of premium products. The art then lies in communicating such solutions to our customers. The roll-up packaging for a Nivea care product is a good example. Its production requires around 50 percent less material than comparable standard packaging. The packaging material is completely recyclable. It can also be rolled up – like a tube – and completely emptied. A comparable roll-up packaging with half the material required is the BARE shampoo bottle from Head & Shoulders. There, bottles and closures were made as a monomaterial solution made of HDPE – perfect for recycling.
Keyword sustainability: How does ALPLA meet the growing need for resource-saving packaging?
At ALPLA we follow the holistic approach of "Design for Recycling". All of our product areas and packaging solutions are developed and used according to the "bottle-to-bottle" principle with a view to a functioning circular economy. By 2025, all of our new packaging launched will be 100 percent recyclable and contain at least 25 percent recycled content. Reduce, Reuse Recycle and Replace are the four guiding concepts for the future of packaging and determine our daily actions.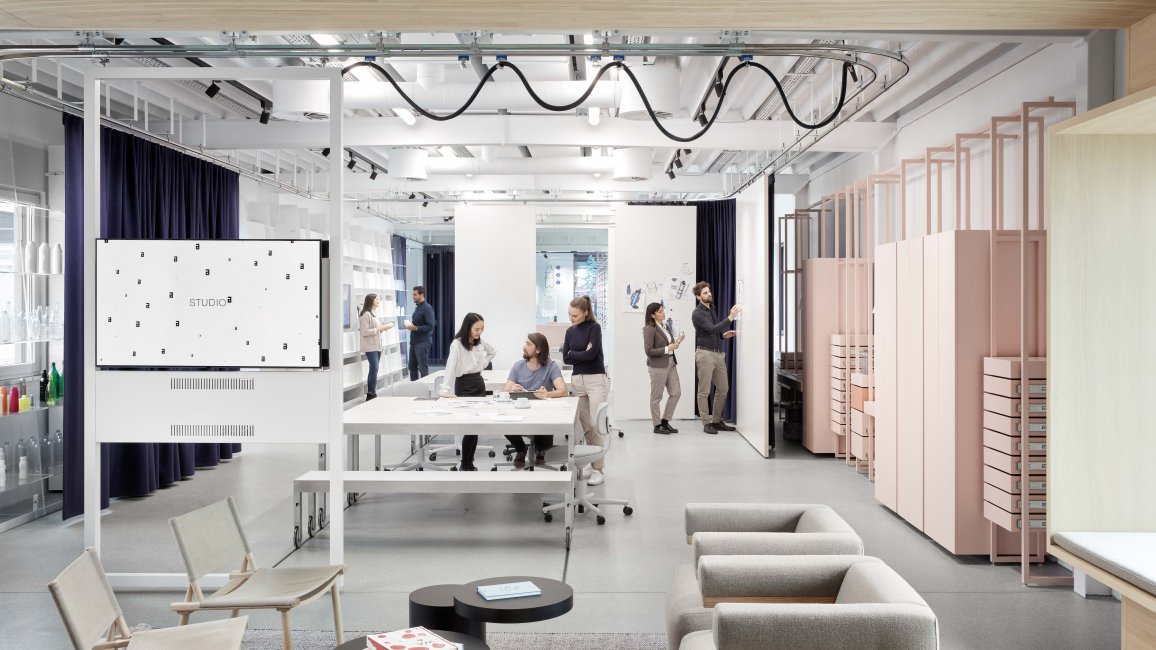 How does this work in practice?
We avoid all packaging that contradicts these principles. These include those that unnecessarily use too much material or are difficult or impossible to recycle. When it comes to sustainable solutions, additives and colors also take a back seat. The search for alternatives in turn promotes creativity for us and our customers. Thus, the design aspect is becoming increasingly important and the function is also gaining in significance. It is precisely this mix of sustainability, functionality and design that makes contemporary packaging development so attractive. With the product development room STUDIOa, which opened last year at the company headquarters in Hard, we have created a place for co-creative innovations. Together with the brand owners, we work there on new concepts and the market launch of new packaging solutions. Our customers experience the entire development process from the first design draft through the prototype to the finished packaging - all from a single source.
Do you like our texts? Perhaps even so much that you want to use them in your own media? Then please get in touch with us beforehand!