3rd August 2022
Achieving sustainability goals with plastics
If plastic packaging were to be completely dispensed with in the food sector, CO2 emissions would be 2.7 times higher. The longer shelf life of food packed in plastic saves more CO2 than the production of the packaging. Facts like this are surprising only at first glance.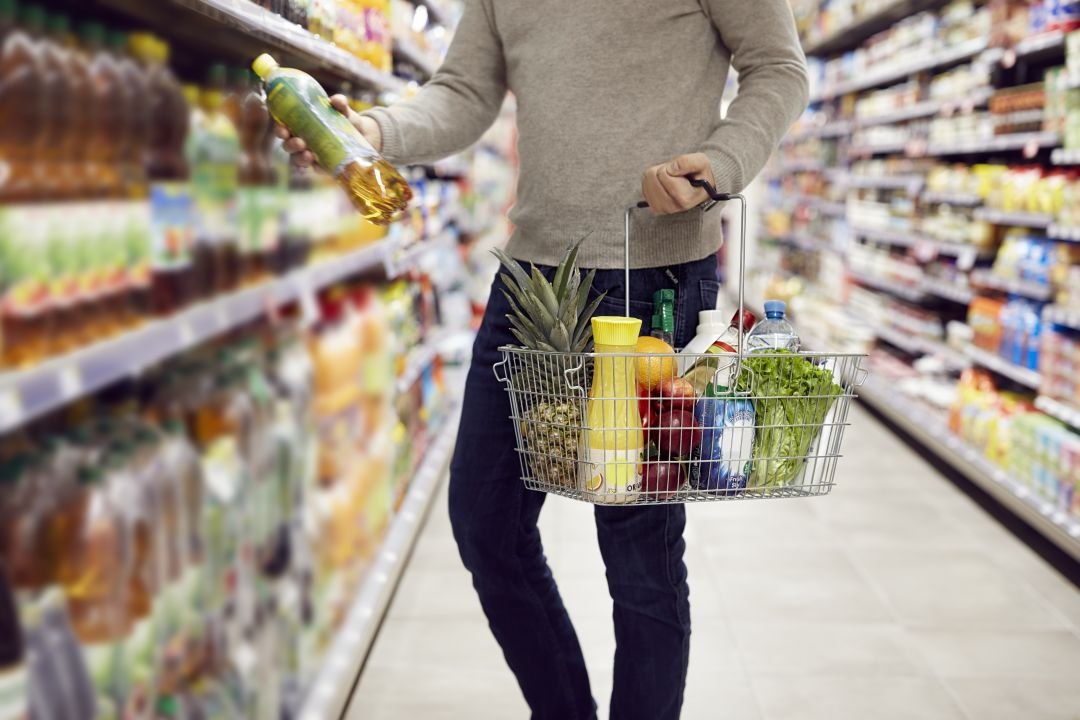 In the public debate about plastics, differentiation is seldom made. Pictures of rubbish heaps are highly emotive. If you look closer, though, it turns out that plastic waste is a solvable problem. And that the use of plastic packaging can actually help reduce CO2 emissions. This is because the preferred alternatives cause more CO2 emissions during manufacture and transport.
More sustainability with plastic packaging
Many fresh foods such as vegetables and meat are now packed in plastic. A clear improvement in hygiene for consumers. But it also boosts sustainability, because packaged food has a longer shelf life. If you consider the longer shelf life, the CO2 emissions in the manufacture of film packaging are significantly lower than the CO2 emissions that would result from the production of a correspondingly larger amount of food.
Alternative materials increase CO2 emissions
Here is another concrete example. Due to the lower melting point and the smaller amount of material, PET bottles can be produced with much less energy than glass bottles, for example. PET bottles can be moulded from granules at a temperature of around 260°C. Temperatures of more than 1,300°C are required for melting and forming glass. More energy consumption means higher CO2 emissions. Thanks to their low weight, PET bottles also save energy during transport to the bottler and retail outlets and thus generate less CO2.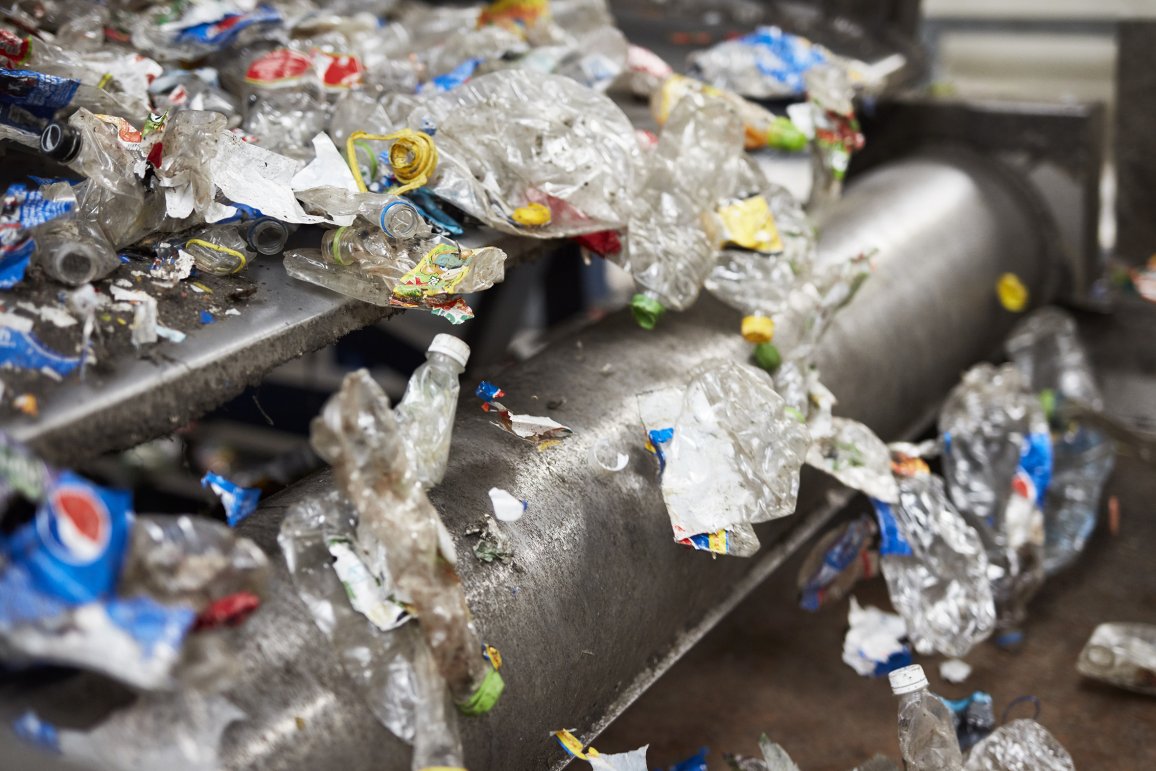 PET is ideally suited for a material cycle
Plastics such as PET are also highly recyclable, thus further improving their environmental footprint. Compared to a 0.5-litre lemonade bottle made from recycled PET, the climate effect of a single-use glass bottle is 342% higher. And even as reusable packaging, a glass bottle performs significantly worse than a bottle made of recycled PET. The most sustainable solution is the reusable PET bottle.
Once the drinks bottles have been collected and melted, they are recycled into new drinks bottles. Thanks to the established deposit system, the recycling rate of PET in Germany is now 94%. In emerging markets, the rate is significantly lower – one of the reasons for the images of piles of rubbish on roadsides, beaches or in the sea. Collecting systems are the solution to the problem. When PET is given a value as a secondary raw material, it is no longer disposed of in the wild, but collected and recycled.
Do you like our texts? Perhaps even so much that you want to use them in your own media? Then please get in touch with us beforehand!