24th May 2023
ALPLA Germany focuses more on renewable energies
ALPLA and Statkraft, Europe's largest producer of renewable energy, sign two long-term power purchase agreements (PPAs) from wind and solar energy with an annual volume of 76 GWh and a term of ten years. As a result, 70% of ALPLA Germany's energy consumption will be comprise renewable energy from 2024.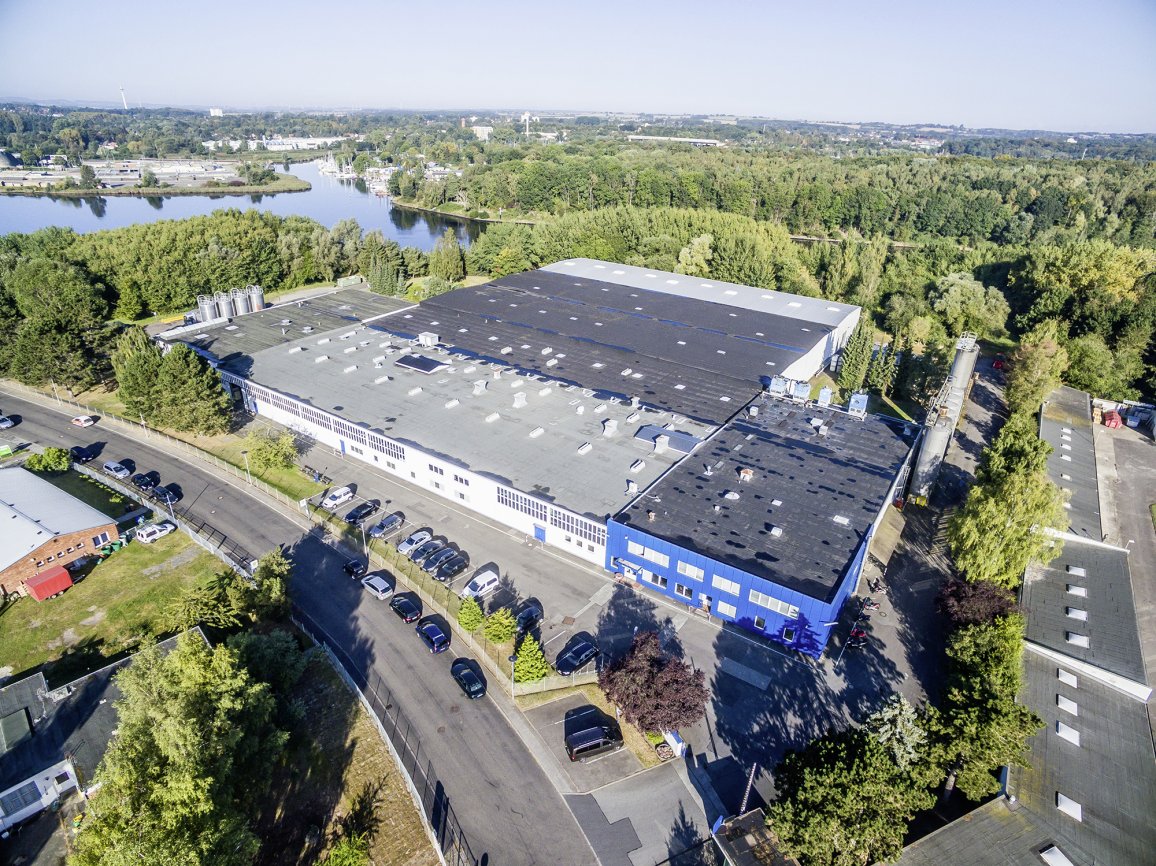 ALPLA's green electricity is generated in six solar parks and one wind park from Statkraft's portfolio. The combination of solar and wind results in a stable level of energy being fed into the grid throughout the year, enabling a high level of coverage of electricity requirements in real time. The solar parks in Bavaria have a total installed capacity of around 40 MW. The wind farm in Schleswig-Holstein has an installed capacity of 16.8 MW. The total amount of green electricity delivered between 2024 and 2033 totalling 760 GWh will be used for the sustainable production of packaging solutions.
'With the conclusion of Statkraft's PPA, we are expanding our renewable energy portfolio, which will enable us to cover more than 70% of our German locations' energy consumption with renewable energy from 2024. We are also helping to expand the capacity of renewable energies in Germany,' says Georg Pescher, Managing Director of ALPLA Germany. 'This approach is in perfect harmony with our philosophy of being a reliable and trustworthy partner for sustainable packaging.'
Saving 32,000 tonnes of CO2
In 2022, ALPLA committed to drastically reducing its carbon footprint at its own facilities and in terms of energy consumption in order to be in line with the global target of limiting global warming to 1.5°C. The purchase of renewable energies is a decisive step towards sustainably reducing the company's carbon footprint. These power purchase agreements will save around 32,000 tonnes of CO2, which is equivalent to around 21,000 direct flights between Frankfurt and San Francisco. In addition to achieving sustainability goals by reducing greenhouse gas emissions, the PPAs provide ALPLA with planning security by providing long-term protection against fluctuating electricity market prices.
'Against the backdrop of volatile electricity prices, we are delighted to be able to offer ALPLA long-term planning with this PPA,' says Patrick Koch, head of the originations business at Statkraft in Germany.
Do you like our texts? Perhaps even so much that you want to use them in your own media? Then please get in touch with us beforehand!