16th May 2023
New generation of home-compostable coffee capsules
Full-bodied coffee flavour, long-lasting enjoyment and straightforward disposal via home compost or in the organic waste bin – packaging specialist ALPLA is rolling out a new generation of biodegradable coffee capsules for the Blue Circle brand as a solution made of an organic material. This stands out in particular in terms of odour and taste neutrality. The certified system in the familiar design offers top coffee enjoyment thanks to improved barrier properties.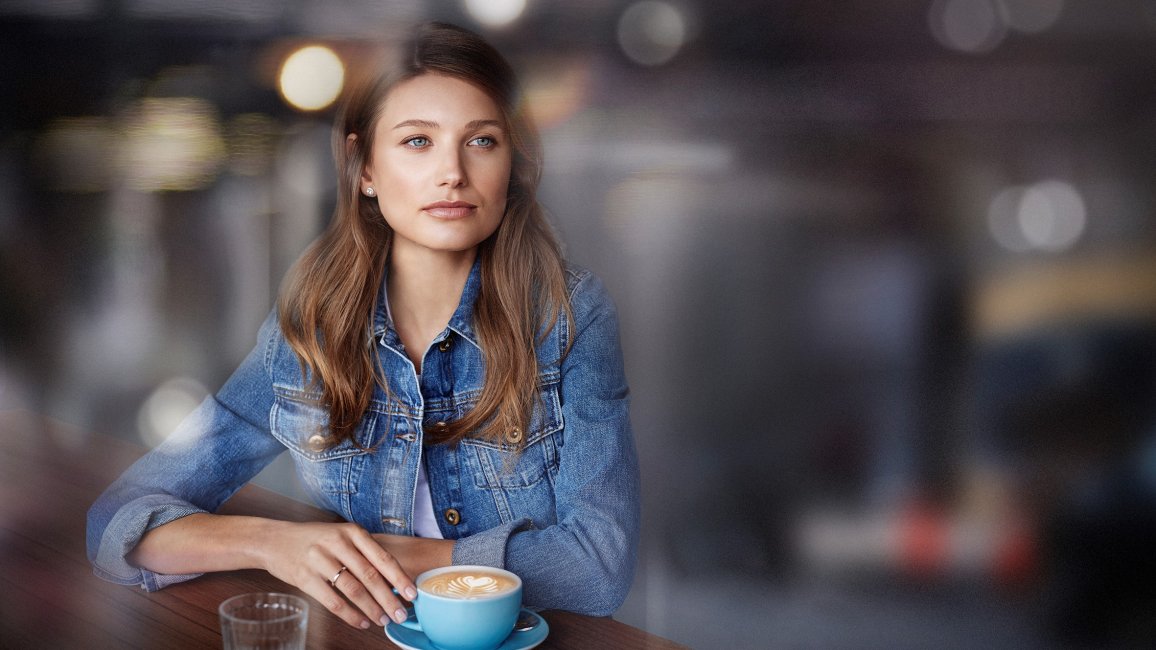 Circulable, safe and particularly tasteless and odour-neutral – ALPLA presents a new generation of biodegradable coffee capsules for the Blue Circle brand. The global packaging company has taken an organic material and developed a home-compostable solution with a barrier. The certified system consisting of a capsule and a sealing foil minimises the effects on the capsule contents and the unwanted migration of coffee aroma to the environment.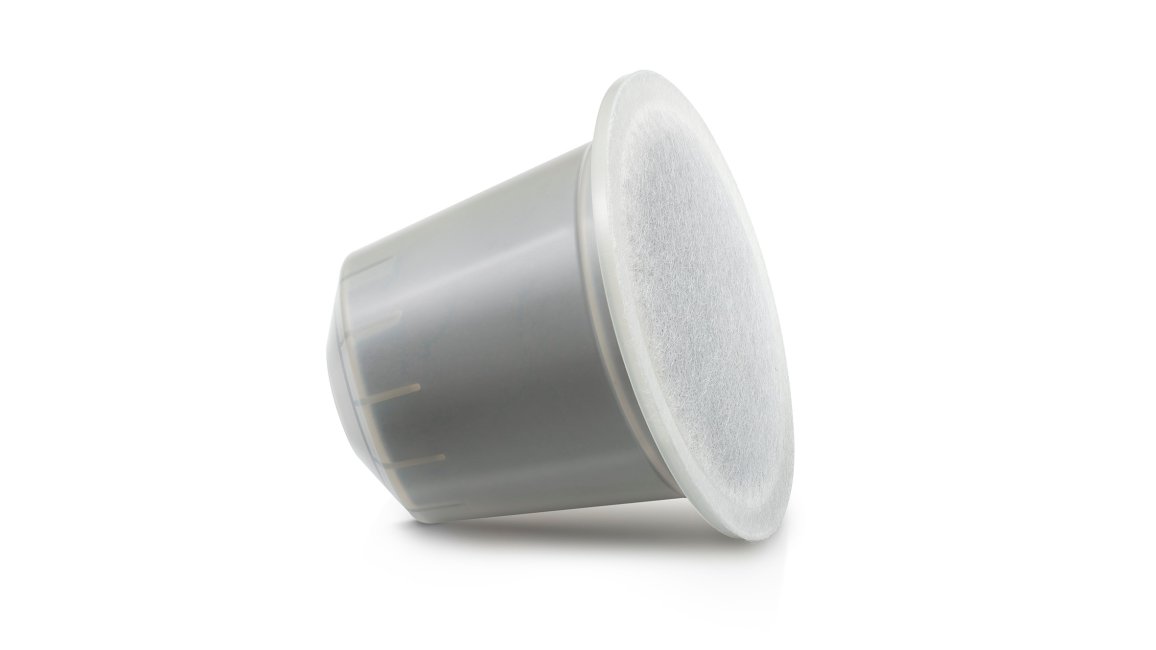 With the innovative Blue Circle capsules, ALPLA is offering coffee suppliers, wholesalers, filling companies and roasting plants a resource-conserving alternative. 'Around the world, consumer behaviour is becoming more and more sustainable. We see ourselves as pioneers and are developing the packaging solutions of the future. With the biodegradable coffee capsule, we are not only helping our customers achieve their sustainability targets, but are also acting in line with the new EU Packaging Regulation, which will require compostable solutions for individual coffee portion packaging in the future,' emphasises Nicolas Lehner, CCO at ALPLA.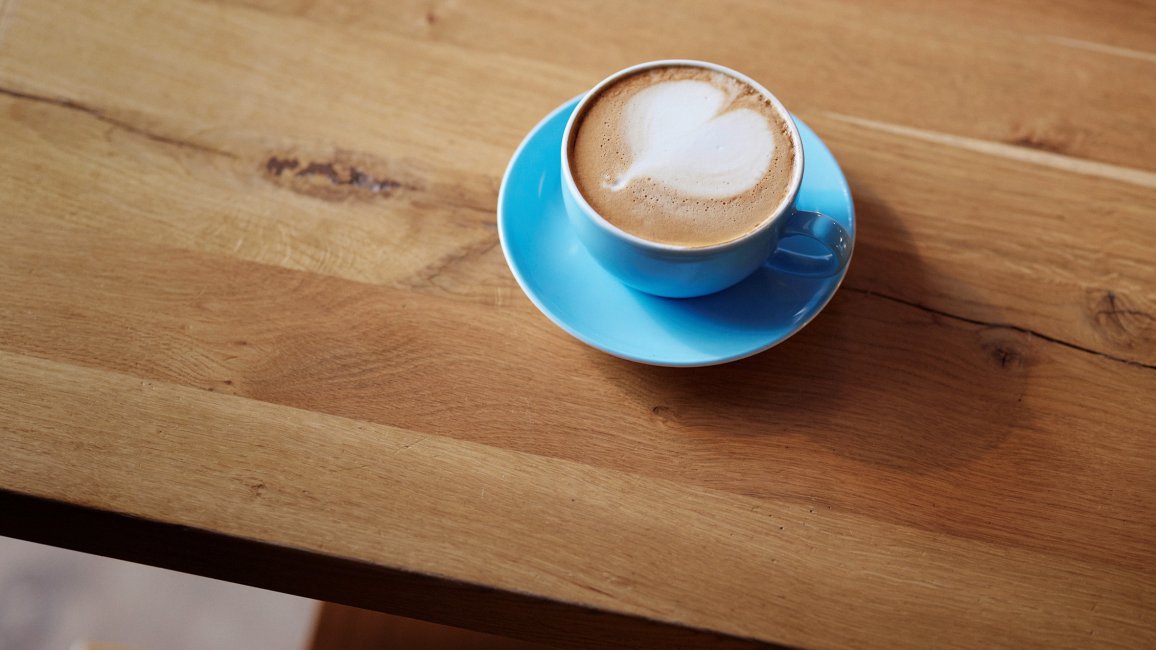 Enjoyment and safety
The capsules are injection-moulded using the company's own facilities and are produced in the familiar Blue Circle design for the best results in terms of compatibility and handling. Here, ALPLA is processing a newly developed organic material which is not at odds with food and feedstuff production. 'The combination of the material, design and production process is key to the capsules' stability, leak tightness and barrier. Our technological expertise and experience result in the optimum solution for unadulterated enjoyment,' adds Lehner.
The entire packaging including sealing foil and contents has been awarded the 'OK compost HOME' and 'OK compost INDUSTRIAL' certification marks by TÜV Austria. The Blue Circle coffee capsules can therefore simply be disposed of via home compost or in the organic waste bin.*
* To dispose of them in the organic waste bin (industrial composting), please contact your local waste management company and enquire about waste disposal in accordance with the EN 13432 standard.
Media
Press contact
ALPLA
Erik Nielsen
Team Leader Corporate Communications
+43 5574 602 1701