Hard/Ostellato, 27th June 2017
ALPLA grows through acquisition in Italy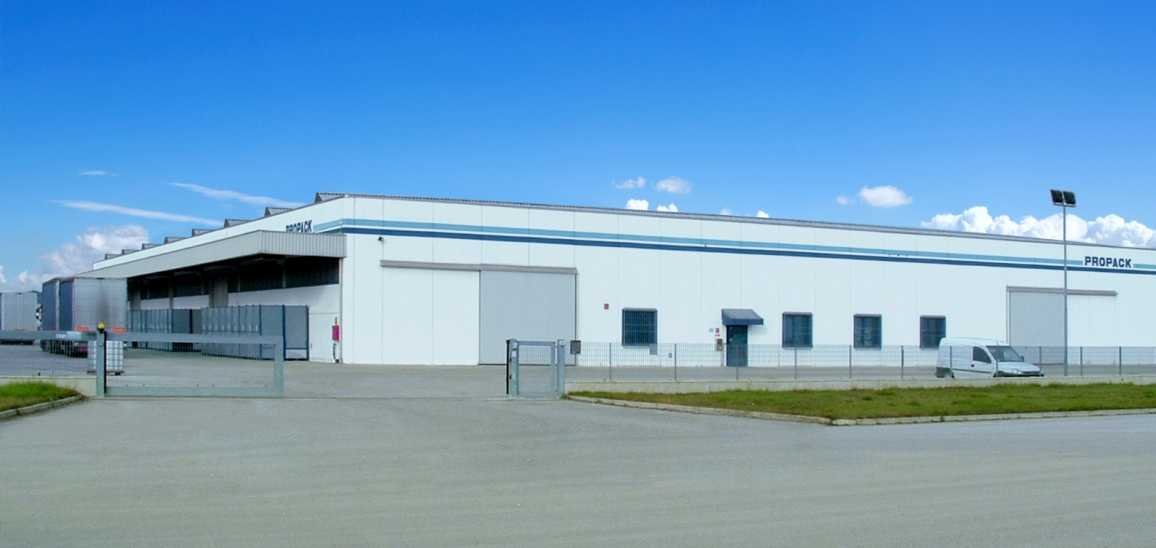 ALPLA, a leading global provider of plastic packaging, has acquired a 100 per cent stake in the Italian company Propack Srl. The company, based in Ostellato (FE), is specialized in the production of HDPE and PET bottles for home-care.
In mid June ALPLA Italia signed an agreement to acquire a 100 per cent stake in Propack Srl. With this acquisition, the eighth plant in the country, ALPLA has expanded its production capacities in the North-East of Italy. The product portfolio also complements its operations, with proximity to new potential customers in one of the most industrialized areas in Italy. 'We are gaining access to a strong distribution network. Propack is a good strategic partner, which will help us to achieve our targets in Italy, where we are involved since 1985', says ALPLA CEO Günther Lehner..
Specializing in HDPE and PET bottles
Propack was founded in 2002 under the leadership of Gianni Scapoli, who has developed the company as an exclusive supplier of bottles for the "mother-company" Biochimica, a leading producer of detergents. The company employs about 20 people and its focus is in the production of HDPE and PET bottles for Italian customers.
The deal is expected to be concluded by the middle of July 2017.
About ALPLA:
ALPLA is one of the leading companies in the field of packaging solutions and is renowned throughout the world for producing plastic packaging of the highest quality. Around 17,300 employees at 160 locations across 43 countries produce high-quality packaging for brands in the food, beverage, cosmetics and cleaning industries. ALPLA celebrated its 60th anniversary in 2015.
Press contact
ALPLA
Erik Nielsen
Team Leader Corporate Communications
+43 5574 602 1701