Hard/West Bend, 12th June 2017
ALPLA expands its portfolio in the United States through new acquisition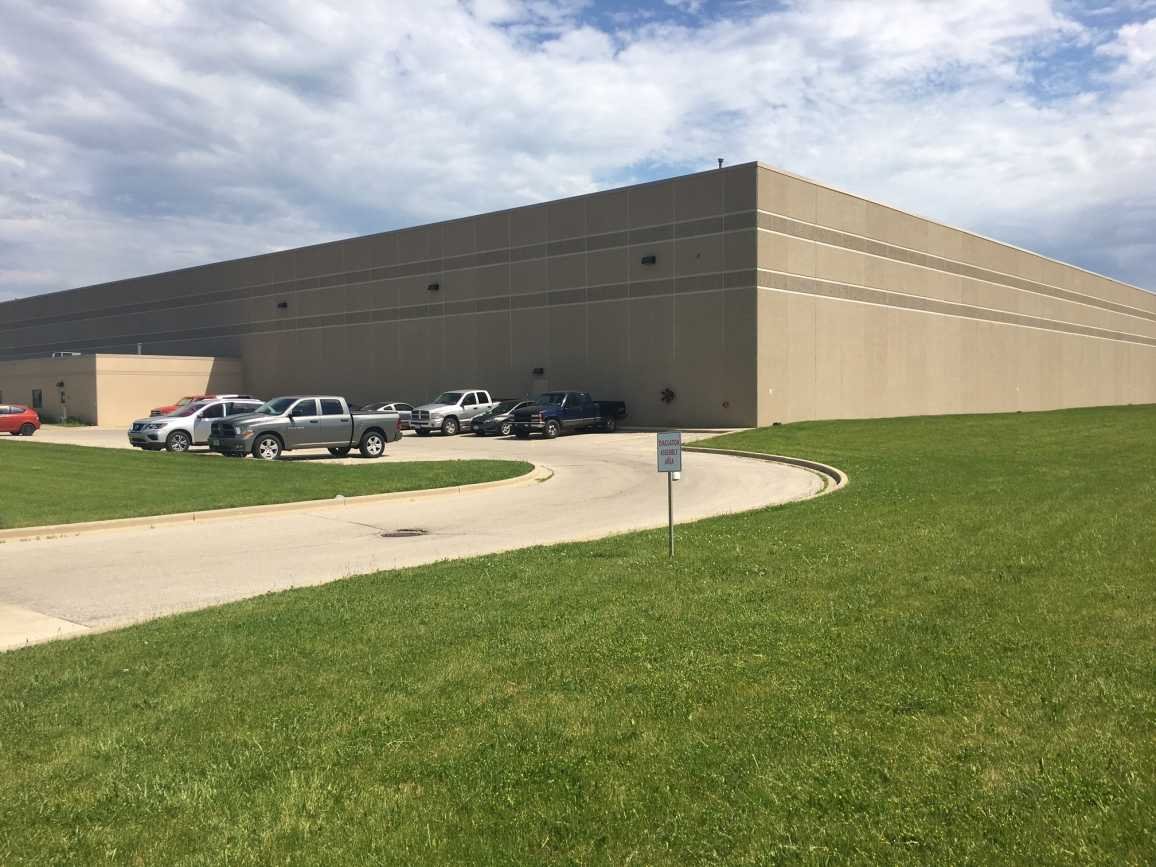 ALPLA, a leading global provider of plastic packaging, has acquired the West Bend (Wisconsin/US), bottle manufacturing plant from Gehl Foods.
The standalone facility is located approximately 30 miles north of Milwaukee. This plant is just over 100,000 sq. ft. and supplies six layer bottles to Gehl Foods for aseptic filling in the food and dairy category.
ALPLA intends to grow early on in their ownership of this new facility – both with Gehl Foods and other customers. The current local technology is EBM, but the company plans to add ISBM capabilities by mid-year 2018. The acquisition is part of ALPLA's growth strategy to gain access to key geographies within the North American market.
The deal closed on June 1, 2017. The contracting parties have agreed not to disclose the financial details.
Fact box:
Facility: Gehl Foods West Bend Bottle Manufacturing Plant
Location: West Bend, WI USA
Built: 2007
Employees: 21
Business area:Production of six layer EBM bottles for the food and dairy category
About ALPLA:
ALPLA is one of the leading companies in the field of packaging solutions and is renowned throughout the world for producing plastic packaging of the highest quality. Around 17,300 employees at 160 locations across 43 countries produce high-quality packaging for brands in the food, beverage, cosmetics and cleaning industries. ALPLA celebrated its 60th anniversary in 2015.
Press contact
ALPLA
Erik Nielsen
Team Leader Corporate Communications
+43 5574 602 1701