Hard/Brasov, 3rd February 2017
ALPLA expands its portfolio in Romania through new acquisition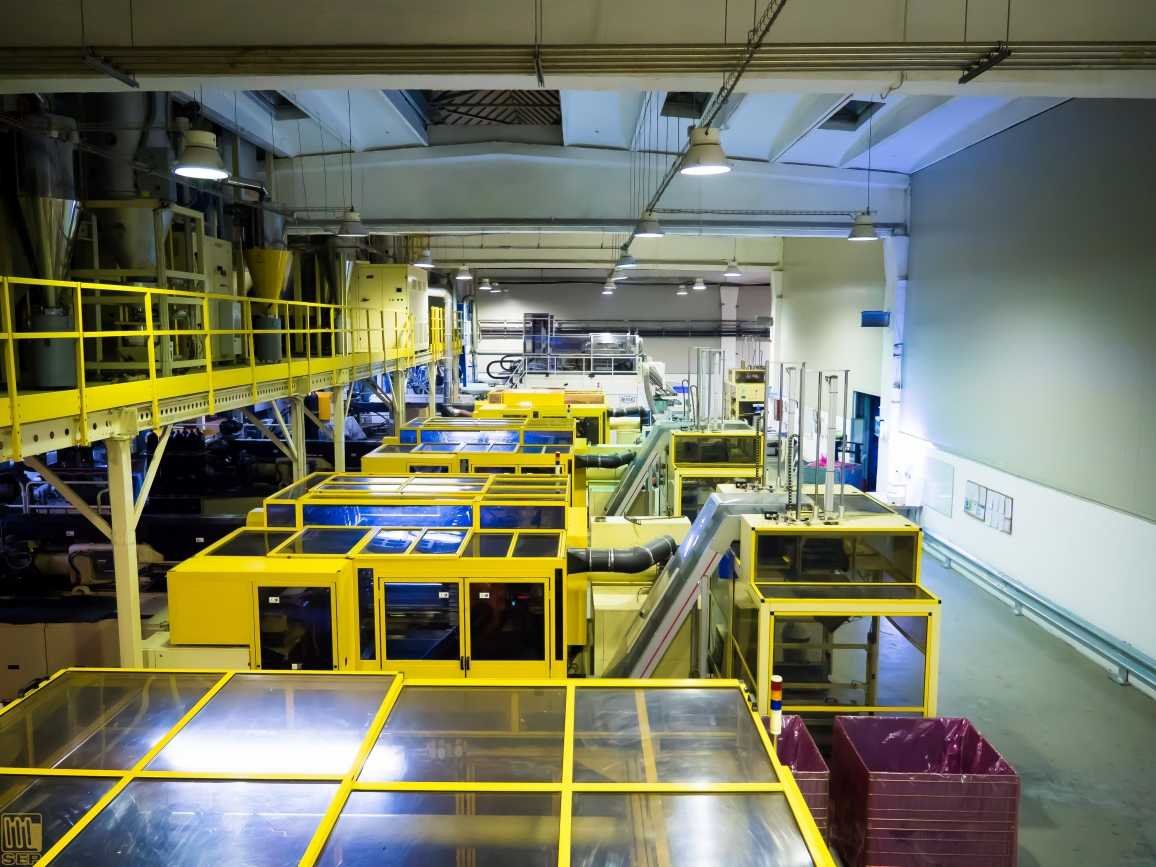 ALPLA, a leading global provider of plastic packaging, has acquired a 100 per cent stake in the Romanian company Star East Pet SRL. The company, based in Brasov, specialises in the production of PET preforms for drinks, food and non-food products.
At the beginning of the year, ALPLA signed an agreement to acquire a 100 per cent stake in Star East Pet SRL. With this acquisition, ALPLA has expanded its production capacities in Eastern Europe. The product portfolio and customer base also complement its operations, with improved proximity to existing customers. 'We are gaining access to a strong distribution network. Star East Pet is a good strategic partner, which will help us to achieve our targets in Romania and beyond', says ALPLA CEO Günther Lehner.
Specialising in PET preforms
Star East Pet was founded in 1997 under the leadership of Dan Moldovan and has developed into one of Romania's leading manufacturers of PET preforms. The company employs 70 people and specialises in the production of PET preforms for drinks, food and non-food products, for both local and international customers.
ALPLA itself has been involved in the Romanian market for many years. Its focus is on bottles and closures for the Personal Care and Home Care market segments. ALPLA has identified an important future market in Eastern Europe for the recycling of PET. With its own recycling plant in southern Poland, ALPLA is driving forward the issue of recycling and raising awareness. Since 2013, around 75 employees have used roughly 75,000 tonnes of PET bottles at this plant every year.
The deal is expected to be concluded by the middle of 2017, subject to the required legal and regulatory approval by the competent authorities. The contracting parties have agreed not to disclose the financial details.
Fact box:
Company: Star East Pet SRL
Headquarters: Brașov 500164, Romania
Founded: July 1997
Employees: 70
Business area: Production of PET preforms for drinks, food, non-food
Turnover in 2015: RON 124 million (EUR 27 million)
About ALPLA:
ALPLA is one of the leading companies in the field of packaging solutions and is renowned throughout the world for producing plastic packaging of the highest quality. Around 17,300 employees at 160 locations across 43 countries produce high-quality packaging for brands in the food, beverage, cosmetics and cleaning industries. ALPLA celebrated its 60th anniversary in 2015.
Press contact
ALPLA
Erik Nielsen
Team Leader Corporate Communications
+43 5574 602 1701