Hard, 25th June 2018
ALPLA expands its board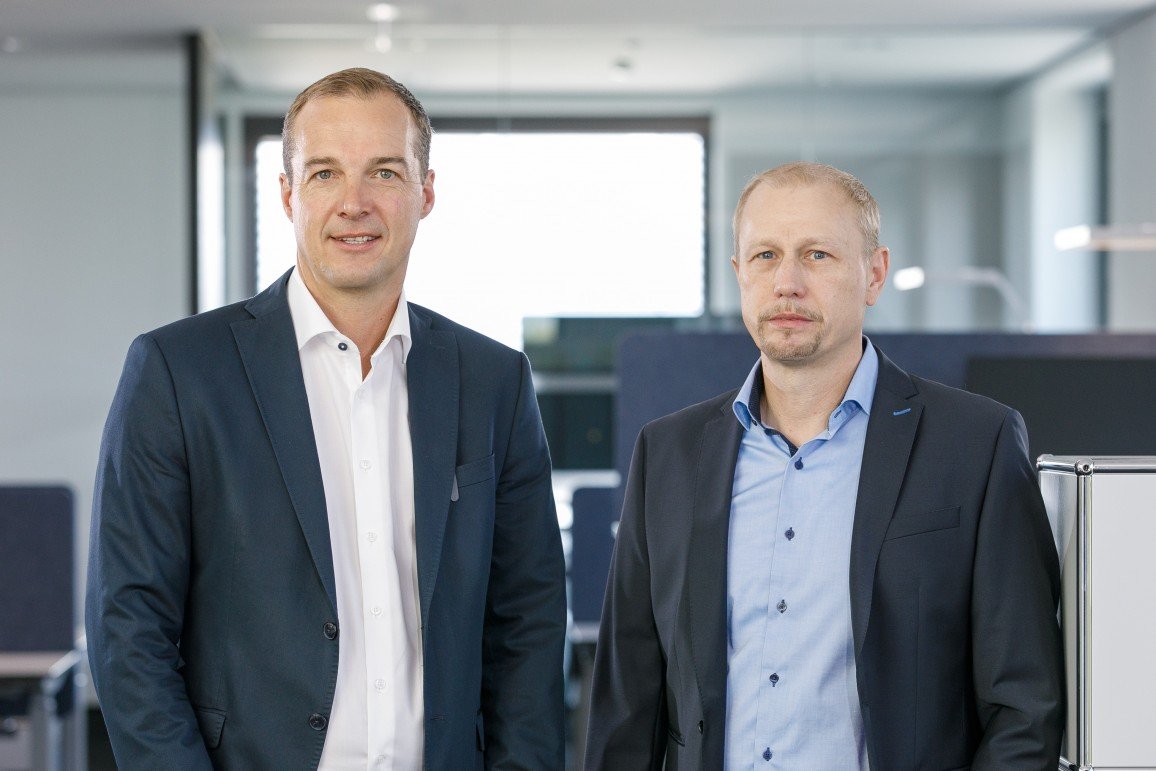 Two new board members for technology and operations
Hard, 25th June 2018 – Two new members will join ALPLA's board of management from 1 July: Klaus Allgäuer will become the new Chief Technology Officer (CTO), while Walter Ritzer will become Chief Operations Officer (COO).
Until now, the ALPLA board consisted of CEO Günther Lehner, CCO Nicolas Lehner and CFO Georg Früh. Now, Klaus Allgäuer is joining the management team as CTO with Walter Ritzer joining as COO.
'With these changes, we are taking proactive steps with regard to the generational shift at the top level of the company. We are also establishing an appropriate management and organisational structure in order to remain well positioned in the highly dynamic market in the future and ensure the growth of our company,' explains CEO Günther Lehner.
Experienced experts for new management areas
Klaus Allgäuer has already been working for ALPLA for 28 years. As Director Corporate Technics, he was responsible for product and technology development from 2003 to June 2018. As Chief Technology Officer, Allgäuer will manage product development including all technical centres as well as the 'Research, Development and Innovation' unit.
Walter Ritzer has been working at ALPLA since 1997. The 47-year-old recently managed the EBM (extrusion blow moulding) business unit. In his new role as Chief Operations Officer, he will be responsible for operational activities, including logistics, quality assurance and operational excellence.
About ALPLA:
ALPLA is one of the leading companies in plastic packaging. Around 19,300 employees worldwide produce custom-made packaging systems, bottles, closures and moulded parts at 176 sites across 45 countries. ALPLA also operates recycling plants at three locations with an annual capacity of 65,000 tonnes of food-grade rPET. The high-quality packaging is used in a wide range of areas, including for food and drinks, cosmetics and care products, household detergents, washing and cleaning agents, engine oils and lubricants. ALPLA celebrated its 60th anniversary in 2015.
Press contact
ALPLA
Erik Nielsen
Team Leader Corporate Communications
+43 5574 602 1701