Hard/McDonough, 23rd May 2018
ALPLA builds new plant in Dayton, OHIO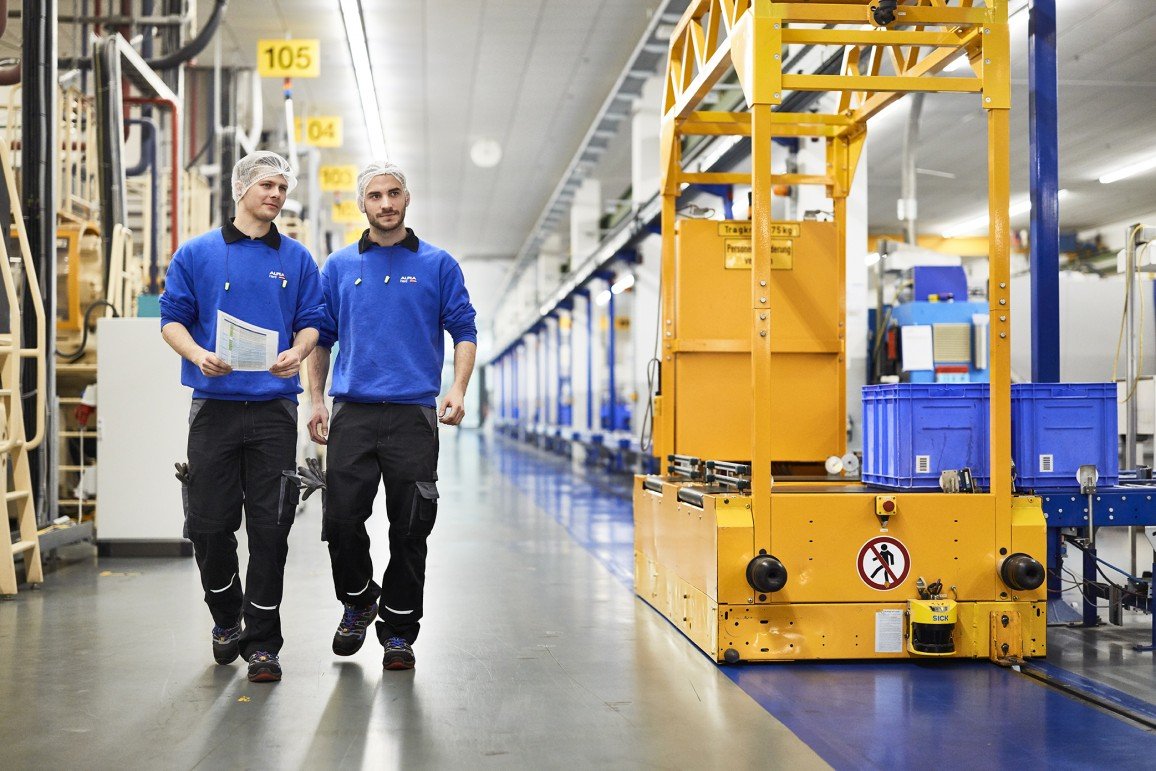 ALPLA, Inc., a global manufacturer of rigid plastic packaging for a wide range of consumer products, announced that it will build a new plant with at least 50 jobs by the time it reaches full production in April 2019. The plant, located adjacent to the Dayton International Airport in Park 70/75 represents a $21 million investment in 154,000 square feet of an existing building which will serve current and new customers within ALPLA's growing list of US Locations.
According to Philipp Lehner, Regional Manager of ALPLA's North American operations, "We are quite pleased to join the Dayton business community, and look forward to working with local leaders as we build our team and optimally develop plans for growth in the area." 
ALPLA teamed up with NorthPoint Development for the new location on West National Road, and will soon meet with partners at local technical schools and the State's workforce development offices.  Jobs will be available for process and maintenance technicians, machine operators, packers, forklift drivers, and quality technicians.  Interested candidates can visit www.career.alpla.com to submit applications.  Interviews and career fairs will be held June 12-14, 2018 at a site which will be announced soon.
About ALPLA:
ALPLA is one of the leading companies in plastic packaging. Around 19,000 employees worldwide produce custom-made packaging systems, bottles, closures and molded parts at 176 sites across 45 countries. The high-quality packaging is used in a wide range of areas, including for food and drinks, cosmetics and care products, household detergents, washing and cleaning agents, engine oils and lubricants. ALPLA celebrated its 60th anniversary in 2015.
Press contact
ALPLA
Erik Nielsen
Team Leader Corporate Communications
+43 5574 602 1701