Hard, 1st March 2017
ALPLA to appear at pharmaceutical trade fair for the first time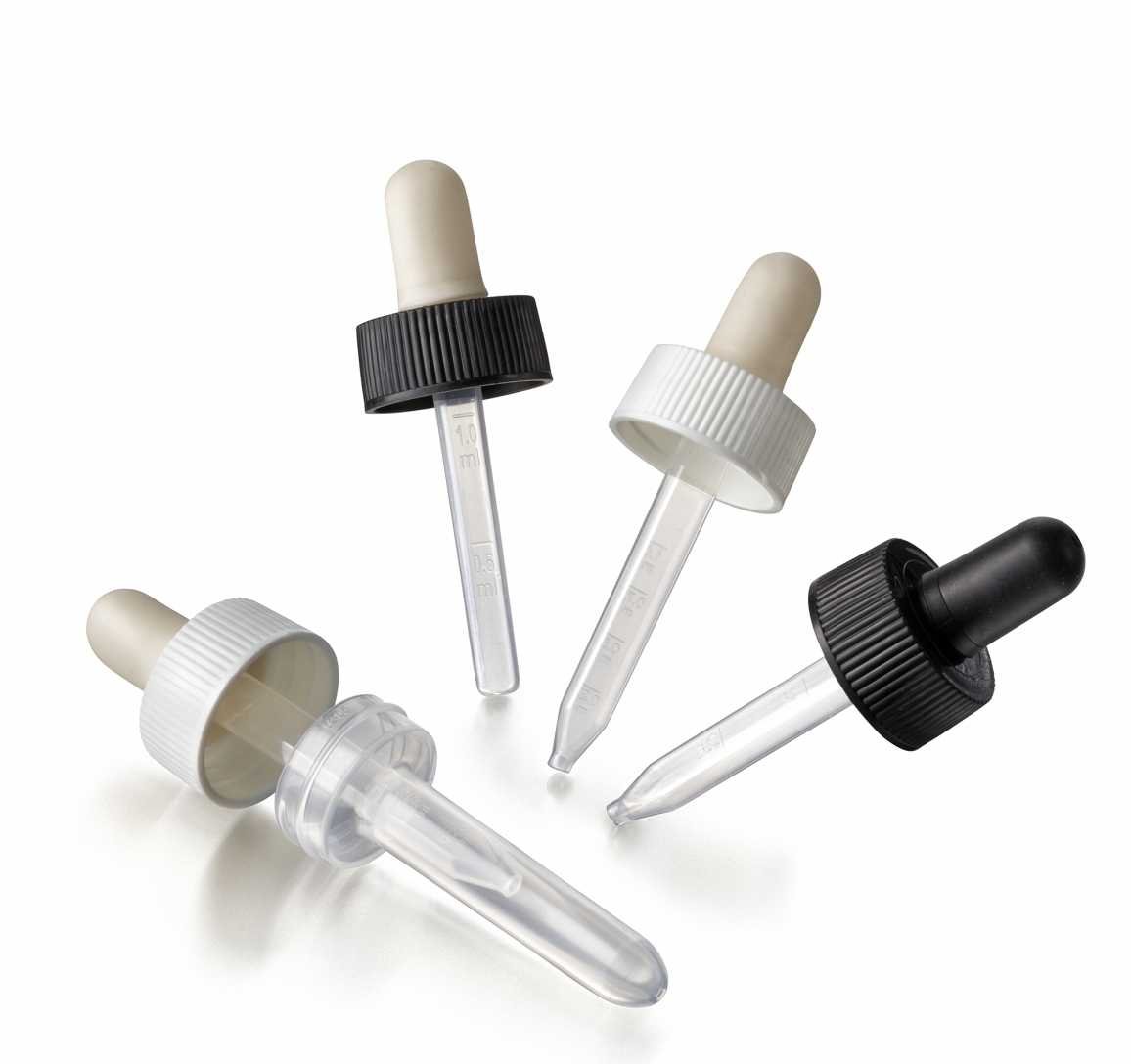 CPhI Istanbul: industry platform for the Middle East and North Africa region
ALPLA will take part in CPhI Istanbul from 8 to 10 March. As part of this international trade fair for the pharmaceutical industry, ALPLA will showcase itself as a supplier of standard packaging for pharmaceutical products and generic drugs for the first time.
With 160 locations in 43 countries, ALPLA is one of the leading developers and manufacturers of customised packaging solutions. Globally, ALPLA works with international and regional customers across a range of industries, including those in the drinks, foods, cosmetics, household products, cleaning and washing agents, oils and lubricants industries.
Joint venture in Egypt provides industry Expertise
With its acquisition of the Egyptian Taba-Group in 2016, ALPLA expanded its product range with standard packaging for pharmaceutical products. Taba has 29 years of experience in the production of safety closures, bottles, dispensers for juices, and eye and nose drops, among other products.
The company has been operating under the name of ALPLA TABA since the beginning of 2017. A new site is currently being constructed in the industrial area known as 10th of Ramadan, close to Cairo, meeting all the latest production standards. Pfizer, Novartis and Glaxo Smith Kline are some of its customers, along with numerous local suppliers from the Middle East and North Africa region.
Prestigious trade fair for the MENA region
CPhI Istanbul will take place at the Istanbul Expo Center from 8 to 10 March 2017. The trade fair for the pharmaceutical industry has developed into an important industry meeting point for the MENA (Middle East and North Africa) region since it was established in 2014. Over 200 regional and international exhibitors take part in it. The business platform with its special exhibitions represents the entire value chain of the pharmaceutical and biotechnology industry.
CPhI Istanbul fact box
Duration: 8–10 March 2017
Location: Istanbul Expo Center (IFM), Turkey
Special exhibitions: InnoPack (pharmaceutical packaging and delivery systems), ICSE (contract production and service), P-MEC (machines, technology and equipment)
Established in 1990 as CPhI Worldwide, held annually in Istanbul for the MENA region since 2014
Around 200 exhibitors from Europe, Asia, North Africa and the Middle East, over 4,000 visitors
More information: www.cphi.com
About ALPLA:
ALPLA is one of the leading companies in the field of packaging solutions and is renowned throughout the world for producing plastic packaging of the highest quality. Around 17,300 employees at 160 locations across 43 countries produce high-quality packaging for brands in the food, beverage, cosmetics and cleaning industries. ALPLA celebrated its 60th anniversary in 2015.
Press contact
ALPLA
Erik Nielsen
Team Leader Corporate Communications
+43 5574 602 1701