29th September 2020
ALPLA acquires facility of Amcor in India
Expansion of activities in the Western Region of India – 50 employees are taken over
ALPLA Group, a global specialist for packaging solutions and recycling, is acquiring a facility in Western India for the production of preforms for PET bottles from the packaging company Amcor.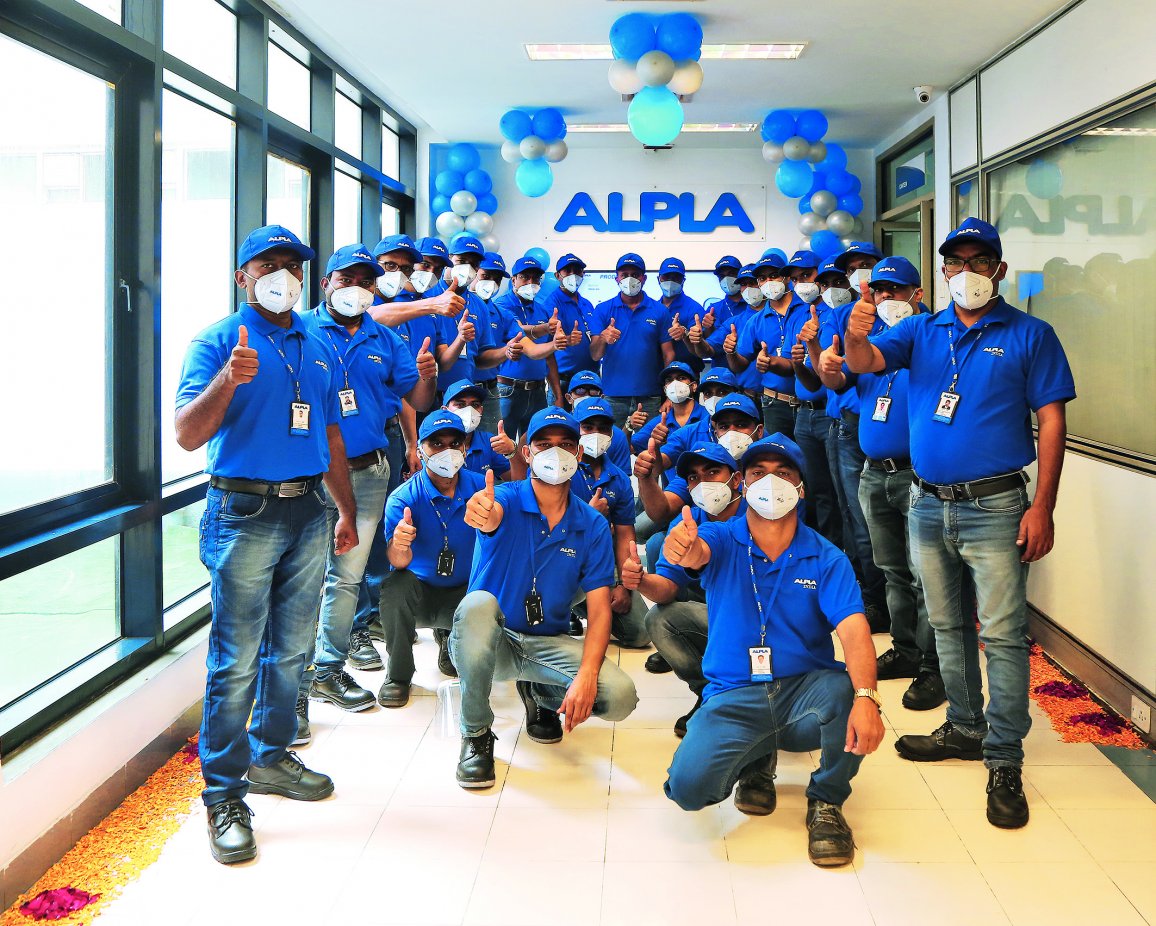 ALPLA Group has taken over a plant for rigid plastics in India from the global packaging specialist Amcor with effect from September 28, 2020. The plant in Alandi, West India, is in the immediate vicinity of the metropolis of Pune. It manufactures preforms for the production of PET bottles for the beverage industry. Customers include Coca-Cola and the Indian dairy company Amul.
With this takeover, ALPLA is expanding its core business in the PET area in India. All 50 employees will be taken over by ALPLA. Vagish Dixit, Managing Director ALPLA India: 'The newly acquired facility near Pune will primarily help us to better serve the market in the Western Region of India and further expand existing partnerships with customers such as Coca-Cola.' ALPLA Pune is the ninth location of ALPLA in India and the second in the west of the country.
The contracting parties have agreed not to disclose any details of the contract
Media
Press contact
ALPLA
Erik Nielsen
Team Leader Corporate Communications
+43 5574 602 1701