Hard, 9th October 2018
ALPLA purchases Argo S.A.: transaction completed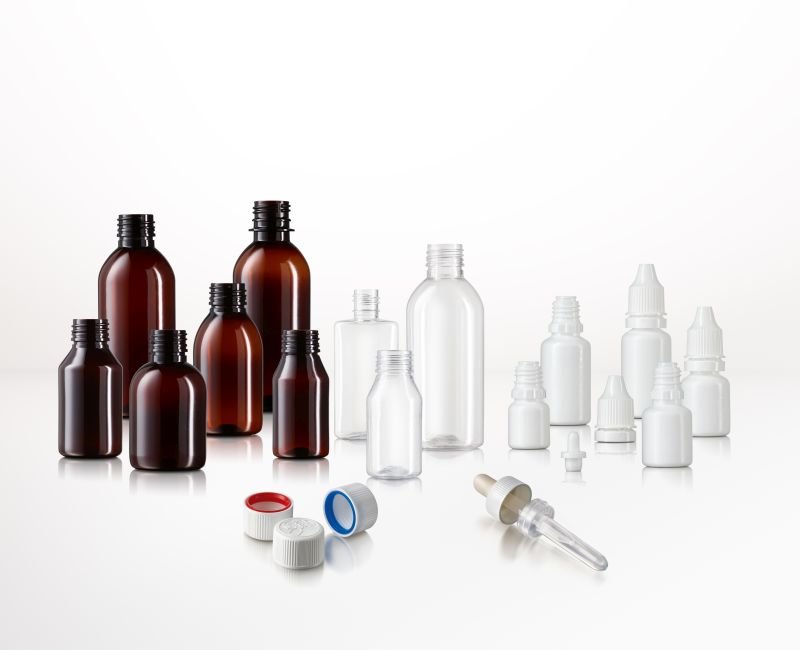 Following approval from the competition authorities, the deal was closed on 1 October: all shares in Argo S.A. are now owned by ALPLA. The packaging specialist has thus expanded its activities in south-eastern Europe.
In July of this year, ALPLA announced its intention to purchase all the shares in the Greek company Argo S.A. Following verification and approval of the transaction by the competition authorities, the purchase was completed on 1 October. Both locations in Greece and Romania are now 100% owned by ALPLA, and form part of the Central and Eastern Europe (CEE) region. ALPLA had already acquired the Egyptian production site of Argo S.A. at the end of 2015.
The Koropi location near Athens is ALPLA's first production facility in Greece. With the addition of the Berceni factory near Bucharest, the packaging specialist now has a total of four factories in Romania.
Building on existing expertise
A centre of excellence for the pharmaceutical market is to be developed at the Greek site. 'Argo specialises in packaging solutions for the pharmaceutical and personal care markets. Naturally, we want to make use of this expertise. In the pharmaceuticals sector in particular, we see opportunities for growth and a good addition to our existing product portfolio,' says ALPLA CEO Günther Lehner.
The contracting parties have agreed not to disclose the purchase price or any of the details involved. The acquisition was signed off on 5 July, with the deal being closed on 1 October.
More information about ALPLA: www.alpla.com
About ALPLA:
ALPLA is one of the leading companies involved in plastic packaging. Around 19,300 employees worldwide produce custom-made packaging systems, bottles, closures and moulded parts at 176 sites across 45 countries. ALPLA operates its own recycling plants: PET Recycling Team with two sites in Austria and Poland, and in the form of a joint venture in Mexico and a cooperation in Germany. The high-quality packaging is used in a wide range of areas, including for food and drinks, cosmetics and care products, household detergents, washing and cleaning agents, pharmaceutical products, engine oils and lubricants. ALPLA celebrated its 60th anniversary in 2015.
Press contact
ALPLA
Erik Nielsen
Team Leader Corporate Communications
+43 5574 602 1701