20th November 2023
Secure down to the last drop
Practical, intuitive and child-friendly: ALPLA's no-spill beverage closure dispenses liquid only when suction or pressure is applied to the mouthpiece. For example, the solution developed by the Norwegian valve technology company SmartSeal reliably protects against leaks and splashes. ALPLA is taking over all SmartSeal tools and assembly lines from November 2023, integrating the innovative closure into its own product range and consequently offering even more options as a global system provider.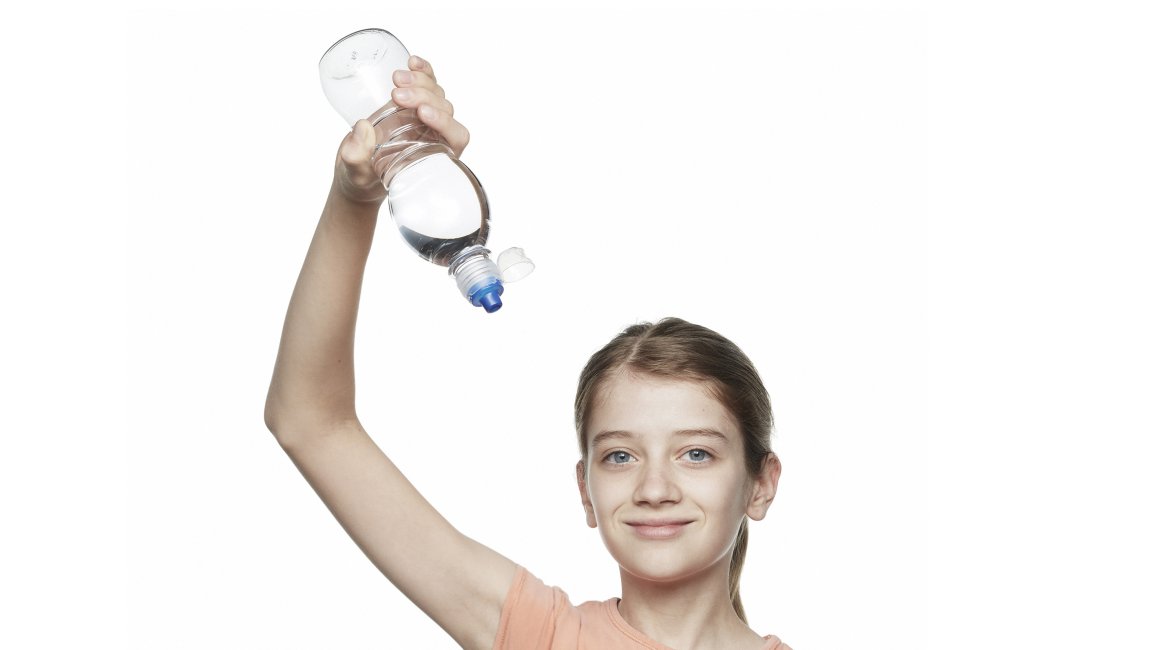 ALPLA's no-spill beverage closure ensures not a single drop is lost. The innovative solution only dispenses liquid by vacuum or mechanical pressure on the elastic mouthpiece. Conversely, the innovative closure keeps the liquid reliably sealed from the inside at up to 2.7 bar bottle pressure. The secure valve closure system was developed by the Norwegian valve technology company SmartSeal and manufactured exclusively by ALPLA from the outset.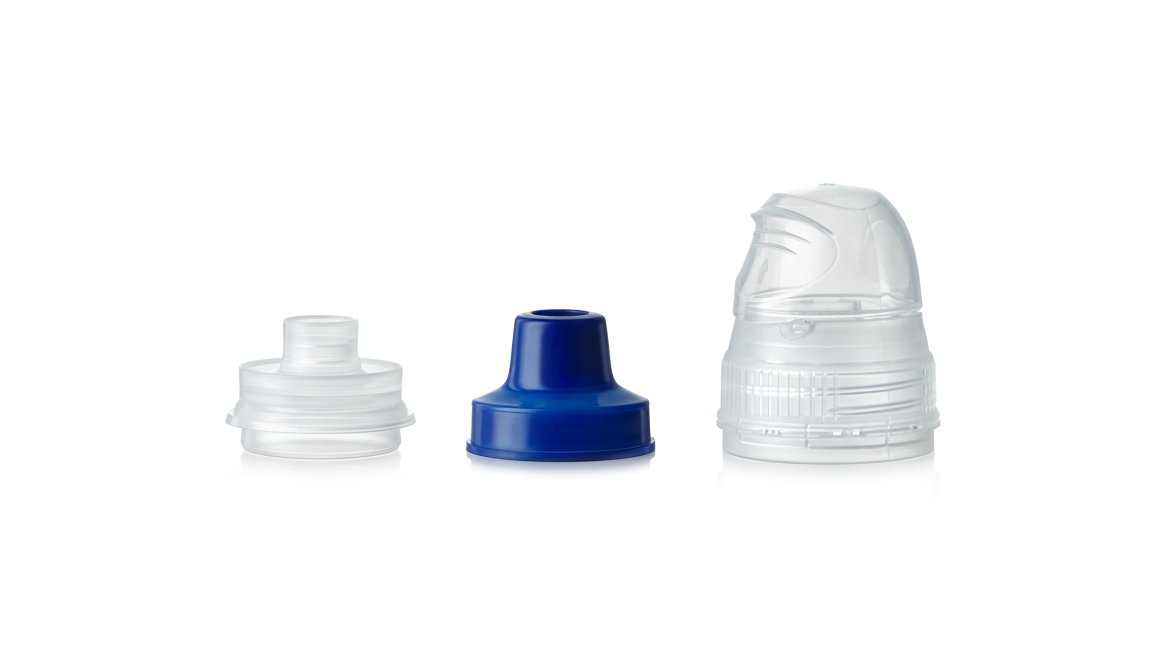 Global market launch as an integrated solution
With the complete takeover of all tools and assembly lines at the Fußach site, ALPLA is now setting the course for the further scaling of this innovative solution. At the same time, the packaging specialist is intensifying the development of new tools, reducing material consumption through optimisation and investing in further product solutions.
'The history of the no-spill closure so far has been promising. Now, we are taking the next step and capitalising on our strengths as a global system provider. We want to exploit the enormous potential this offers us and can triple our production straight away,' says Daniel Gut, head of the Austrian plant in Fußach. The no-spill closure is included in the standard product range and distributed via the international network. 'Our customers benefit from another innovation and can obtain the closure, including the bottle or preform, from one source. Depending on the market and application area, we can also quickly and flexibly build up additional capacities,' adds Sales Manager Patrick Scherbantie.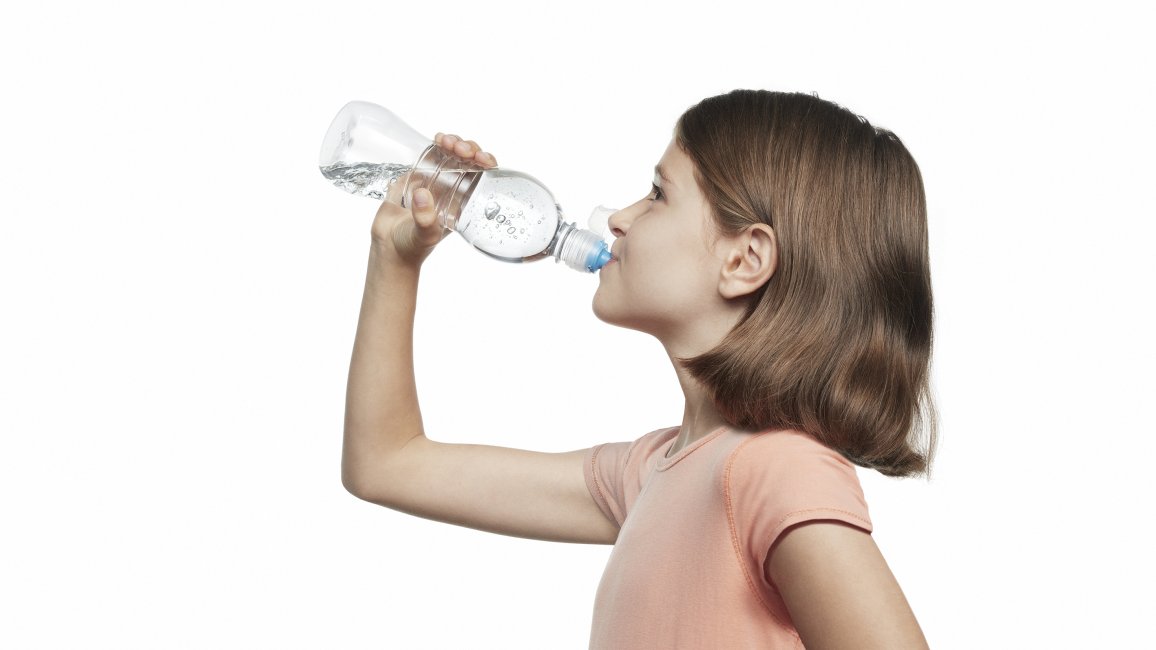 Customisation and sports version
The no-spill closure is available for different neck finishes in a total of nine colours. Customised colours are also available above a certain number of units. The closure will also be available as a two-part sports version in the future – evaluations are currently underway. The alternative version dispenses liquid immediately after the cap is opened and does not require suction or pressure on the mouthpiece, making it easier to drink during physical peak performance. Further developments are already being planned and will be presented in early 2024.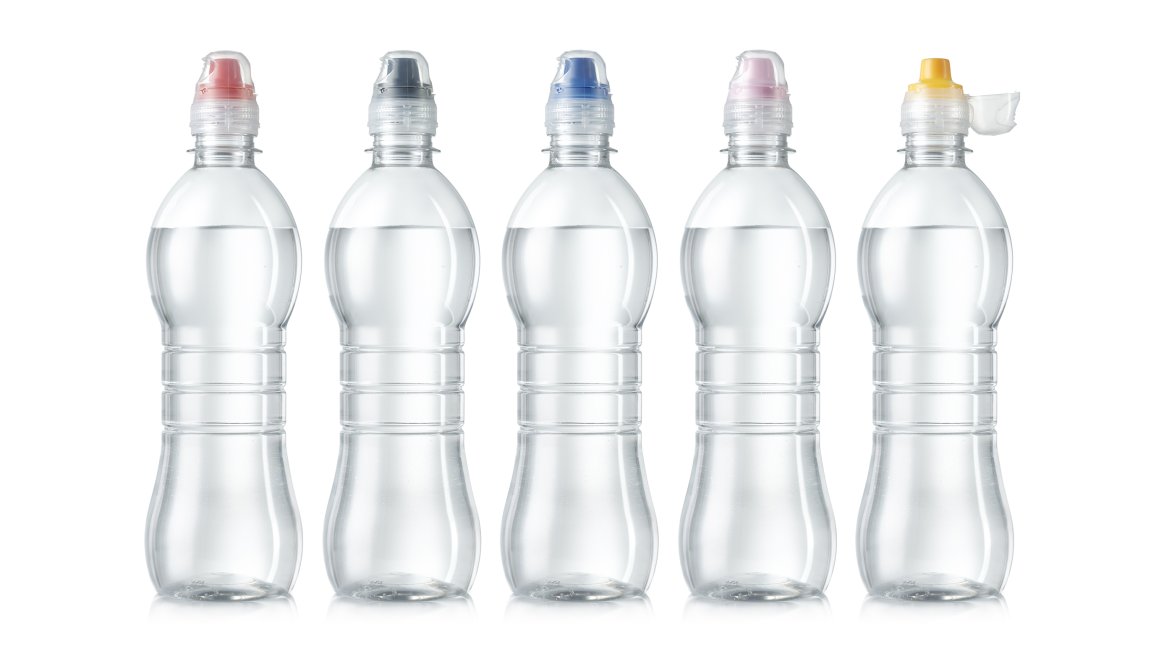 For more information on this product and other ALPLA closure solutions, please contact Patrick Scherbantie, sales manager at the plant in Fußach.
Do you like our texts? Perhaps even so much that you want to use them in your own media? Then please get in touch with us beforehand!