16th April 2021
People at ALPLA - Interview with Andrae Froeis
Andrae Froeis, 63, joined ALPLA to work in the area of plant engineering 37 years ago. The Vorarlberg local's career has taken him to the Caribbean and to Italy. He was involved in the development of the world's first in-house plant in Lomazzo in 1985 and subsequently went on to manage the plant. As Managing Director, he now has responsibility for five plants in Italy.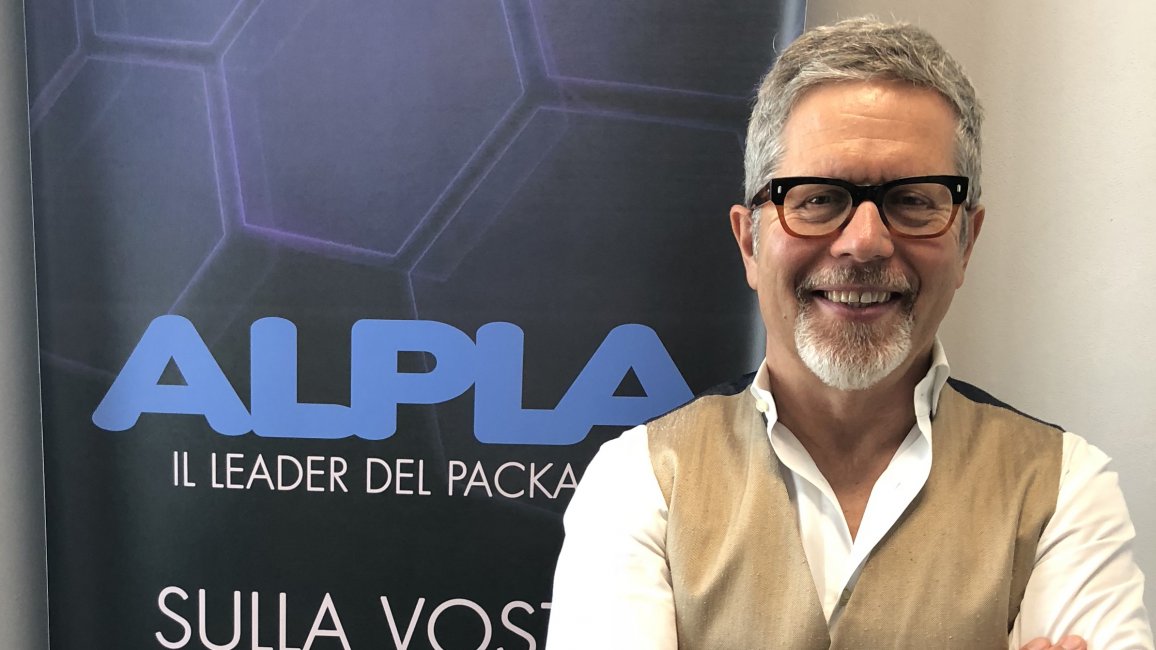 Name: Andrae Froeis
Site: Tortona, Italy
Position: Managing Director
How would you explain your job to a child?
As simply as possible – my job is to organise a company that manufactures plastic bottles.
What has been your favourite project at ALPLA to date?
A shower gel bottle for the brand Fa. They wanted a bottle that looked like a can of cola. So I was handed a can as a template and it was my job to create the same shape in plastic, including the opening.
What has been your greatest achievement to date – personally or professionally?
The appreciation, trust and loyalty of my employees.
Who would you swap jobs with if you could?
I would definitely stay in the same industry, but I would find product development very interesting.
What advice would you give to new ALPLA employees?
Be inquisitive, endeavour to understand your surroundings and remain modest.
Can you share a unique saying in your mother tongue?
'Eppas goht imma!'. That's the Vorarlberg dialect and its meaning is that there is always room for improvement.
If you had an extra hour a day, what would you use it for?
To have more time for my sports activities.
What's your favourite place?
Astride one of my motorbikes.
What's your favourite kind of music?
Country, jazz – I'm very eclectic, as long as it's good.
If you had to eat one meal every day for the rest of your life, what would it be?
Pasta. I can't quite decide on a specific sauce, but there would definitely have to be a glass of red wine (Barbera) to go with it.
Please describe ALPLA in your own three words/adjectives.
Dynamic, family-like and reliable, because we keep our word.
What does the slogan 'Family of Pioneers' mean to you?
It stands for the new generation which is continuing the work of those who made our company what it is today.
Do you like our texts? Perhaps even so much that you want to use them in your own media? Then please get in touch with us beforehand!