19th October 2021
PET packaging is more than on a par with composite beverage cartons
Many consumers think composite beverage cartons are environmentally friendly. Upon closer inspection, however, many of the arguments in favour of composite beverage cartons prove to be weak - especially compared to PET bottles.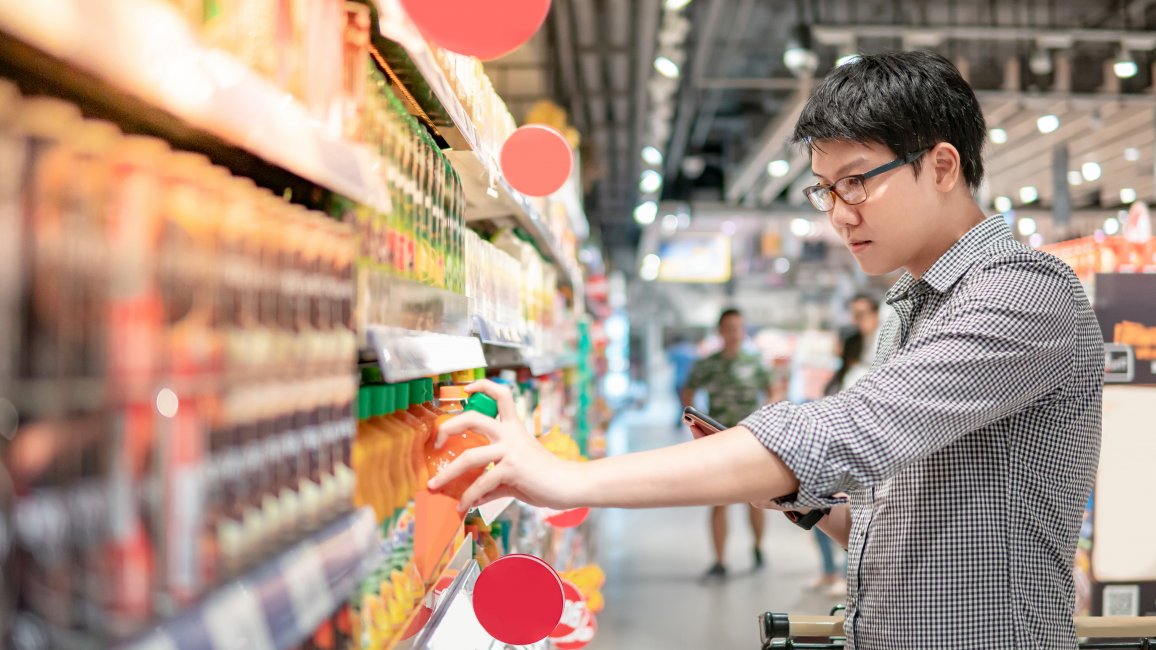 The fact that many types of food packaging are disposed of together with recyclable waste suggests that they really will be recycled. This is not necessarily the case, however, as demonstrated by the example of composite beverage cartons. They are made among other things of paper, which is easy to recycle – but that's not all they are made of. Other components include multiple layers of plastic film and aluminium foil on top of one another. This is where the composite beverage carton gets its name from – it consists of multiple materials that are bonded together, as well as a lid which should generally be disposed of separately.
PET bottles are getting lighter and lighter
Composite beverage cartons are advantageous for transportation and retail. Their angular shape allows the cartons to be tightly stacked in boxes and presented on shop shelves. Be they made of PET or glass, round bottles are less space-saving. The lower weight of composite beverage cartons in comparison to glass likewise makes their transportation and stacking at the distribution centre or in shops easier. However, unlike PET packaging, composite beverage cartons have actually increased in weight in recent years, rather than losing weight, according to Environmental Action Germany (DUH). Composite beverage cartons are now 35 per cent heavier than they were some 20 years ago. In contrast, PET bottles are becoming more and more resource-conserving, i.e. are becoming lighter and require less energy to be produced.
Lack of recycling cycles for bonded cartons
Once they have made it to the consumer's home, composite beverage cartons do not offer any significant usage advantages over, for example, PET packaging. What's more, as all composite beverage cartons are, without exception, single-use, the question of their eco-friendliness presents itself again and again when they are disposed of. Functioning return and recycling systems as well as very good reuse systems are in place for PET bottles, but these are lacking for bonded cartons in many places.
Do you like our texts? Perhaps even so much that you want to use them in your own media? Then please get in touch with us beforehand!