28th July 2021
ALPLA Czech Republic - Invest in the future
The latest technologies, highly qualified employees, certifications in accordance with international standards – this is how ALPLA ensures in each of its plants around the globe that customers receive competitive packaging that is of the highest quality. A current example is the extensive modernisation at the location in the Czech Republic.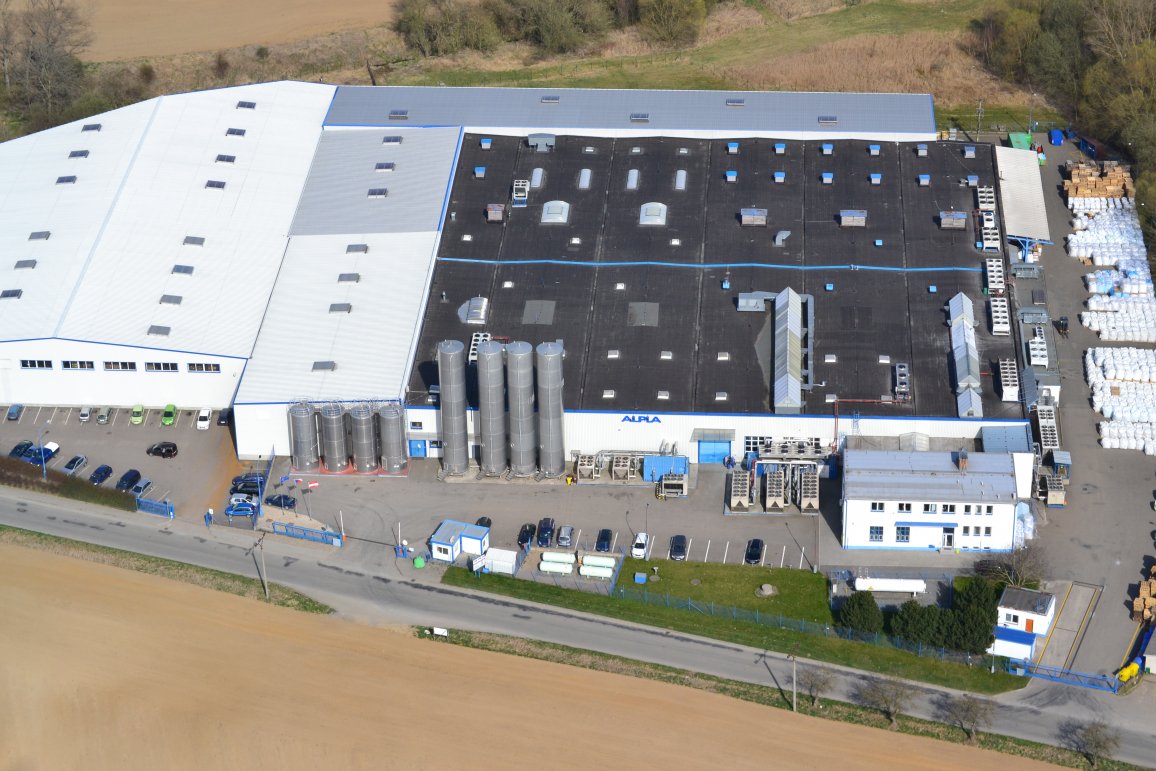 ALPLA opened its production facility in the Czech Republic in 1992 in Bystrice, around 50 kilometres south of the capital Prague. The Czech market is an attractive growth market and offers continuous expansion opportunities. With 203 employees and state-of-the-art equipment, ALPLA produces packaging solutions on-site for various industries, such as cosmetics, household care, food and beverages. Over the past few years, ALPLA has succeeded in becoming one of the largest players in the country in packaging for the beverage, food and home care industries.
Latest machine technology
ALPLA's success has always been based on a strong pursuit of continuous improvement through the use of technical possibilities. The extensive modernisation measures that are currently being carried out in the Bystrice plant reflect this. At the end of last year and in the first half of 2021, the use of the latest machine technology enabled an increase in capacity of PET preforms (easy-to-transport preforms) and in SBM technology (stretch blow moulding – preforms to finished bottles). In addition, automated guided vehicles have been used between the production lines since 2020.
Reduction of energy consumption
Another effect of the modernisation measures in Bystrice concerns energy management according to ISO 50001 and, here in particular, the reduction of energy consumption and maintenance requirements. Thanks to the new machine technology, the efficiency in the IM PET area (injection moulding – production of preforms) has increased. In addition, investment in a new cooling system is planned by mid 2022, which will achieve an efficiency increase compared to the existing system in this area as well.
Sustainability and quality first
For Country Manager Jan Dansa, these ongoing investments in the future are of crucial importance: 'Our business is characterised by long-term relationships with our customers. You trust in receiving first-class and sustainable products from us, manufactured according to the latest standards and of the best quality. That is why we rely on the most modern technology, train our employees continuously and subject our quality systems to an ongoing critical assessment.'
WorldStar Packaging Award 2021
The BONNY PET bottle for mineral water manufactured in Bystrice was recently awarded the WorldStar Packaging Award 2021. In the opinion of the jury, it is an outstanding example of a sustainable packaging solution with a positive impact on the environment due to weight optimisation and the use of 25 per cent regionally obtained recycling material (rPET). It is the first packaging solution of its kind in the Czech Republic.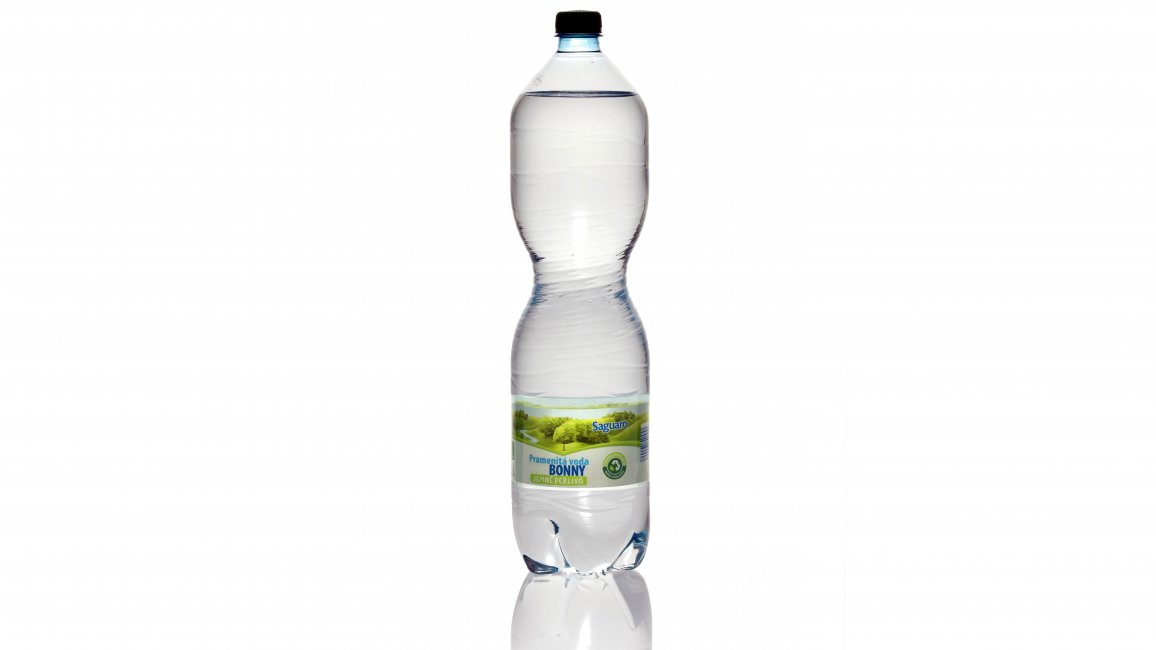 ALPLA as attractive employer
At ALPLA the employees can rely on stability, accountability, a respectful working atmosphere and a safe environment. The willingness to show performance and engagement in a team is the most important drive for personal development in an international setting. Jan Dansa on this: 'Our employees are our driving force and our most important asset. Thanks to mutual cooperation, we succeed in bringing new products to the market that meet the needs of demanding consumers in a highly competitive environment.
The ALPLA production plant in Bystrice is certified according to the following standards:
ISO 9001 quality management system
FSSC 22000 food management system
ISO 14001 environmental management system (managed in alignment, not certified)
ISO 45001 occupational health and safety management system
ISO 50001 energy management system
About ALPLA in Central and Eastern Europe
ALPLA began its expansion in Eastern Europe at the beginning of the 1990s. Today, the Central and Eastern Europe region comprises 14 base locations, four in-house operations and two PET recycling plants. In addition to Eastern Austria, ALPLA is represented in eight other countries (Greece, Hungary, Poland, Romania, Czech Republic, Croatia, Serbia and Slovenia).
Do you like our texts? Perhaps even so much that you want to use them in your own media? Then please get in touch with us beforehand!