13th November 2023
All under one roof
With the "Integrated Manufacturing" concept and its first integrated production facility in the world in Silvassa, India, ALPLA is writing a new chapter in the company's history. Packaging production, decoration, mixing and filling, closure, final packaging, and shipping – all under one roof. Integrated Manufacturing saves transport and storage costs, minimizes logistical effort and reduces CO2 consumption.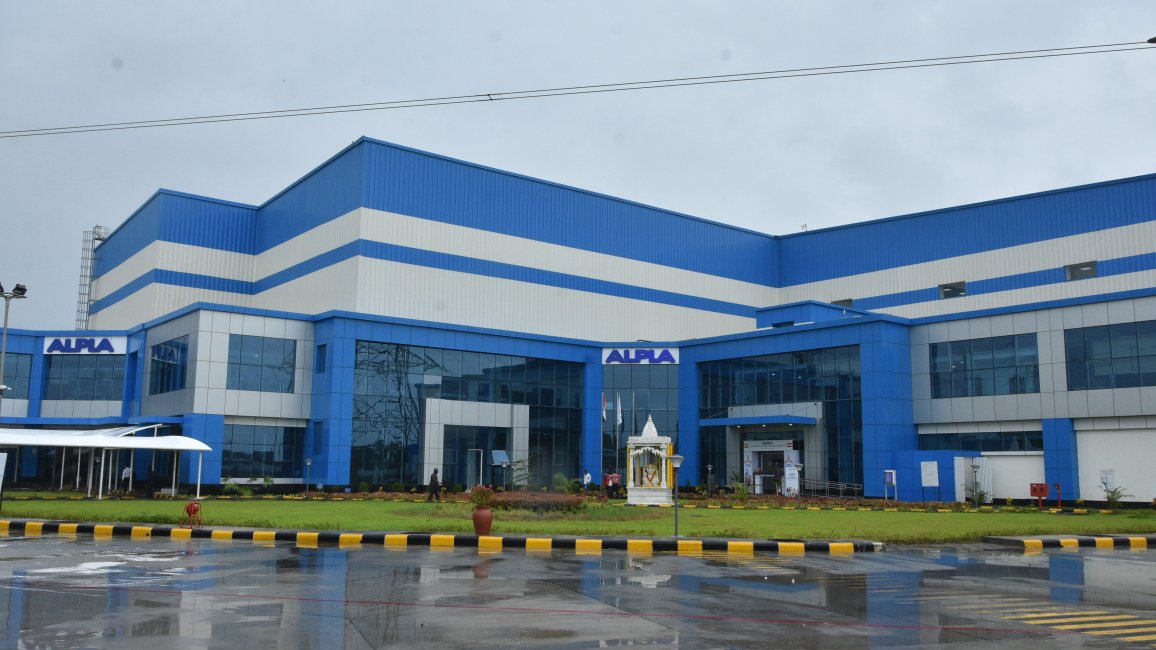 With the world's first integrated production plant, ALPLA is enriching the in-house plants introduced in 1985, in which the packaging is produced directly in the customer's factory. They have been globally successful for many years and now the reverse variant follows. Customers produce their goods in ALPLA's packaging production facility and fill them on site.
The first such plant was opened in India in the summer of 2022 together with Unilever as the anchor client - and after one year of full operation, it has proven to be an efficient solution provider. Since then, the principle of integrated production has been continuously developed, so that the first direct inline production of packs and filling in-line was put into operation at the end of August 2023.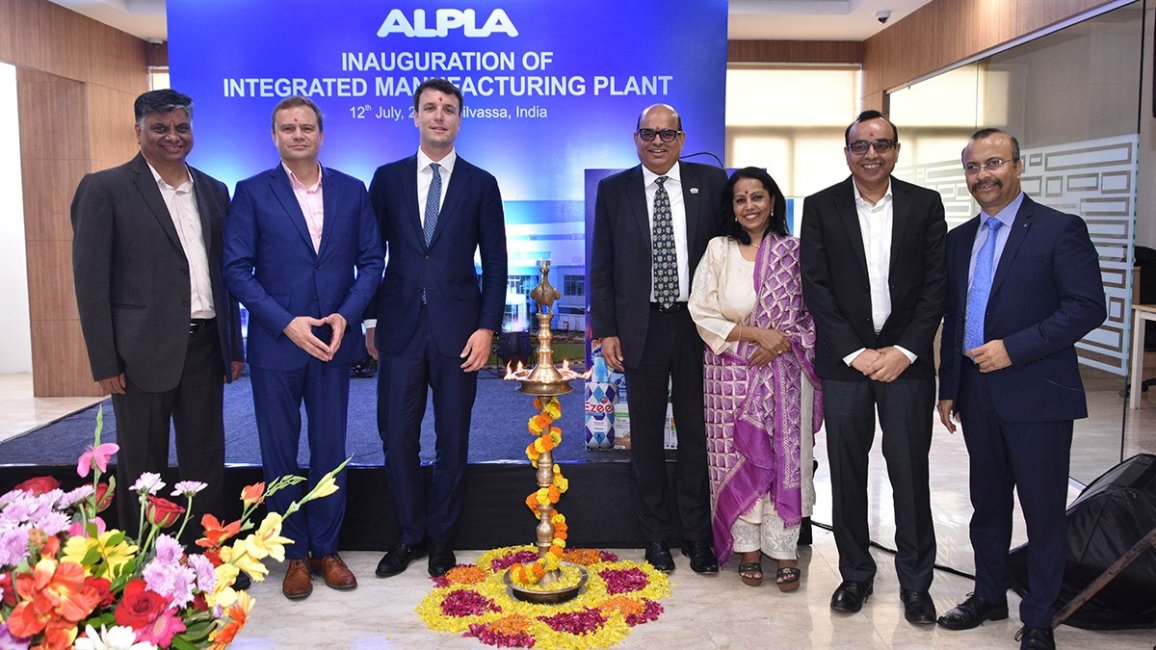 Security, flexibility, and optimal supply chains
At the factory in Silvassa, north of Mumbai, not far from India's west coast, bottles are manufactured and filled with oral care, skin care, hair care and others for Unilever - a unique model. Around 50,000 square meters provide space for 17 production lines from ALPLA. The coordinated production creates security, flexibility and resilient and faster supply chain.
"Our close, long-standing partnership with Unilever and mutual trust have made the visionary combination of packaging and product, possible. We are convinced that Integrated Manufacturing will play an important role in providing safe, affordable, and sustainable packaging solutions in the future," emphasizes Vagish Dixit, ALPLA India Managing Director and Chief Engagement Officer of the ALPLA Group.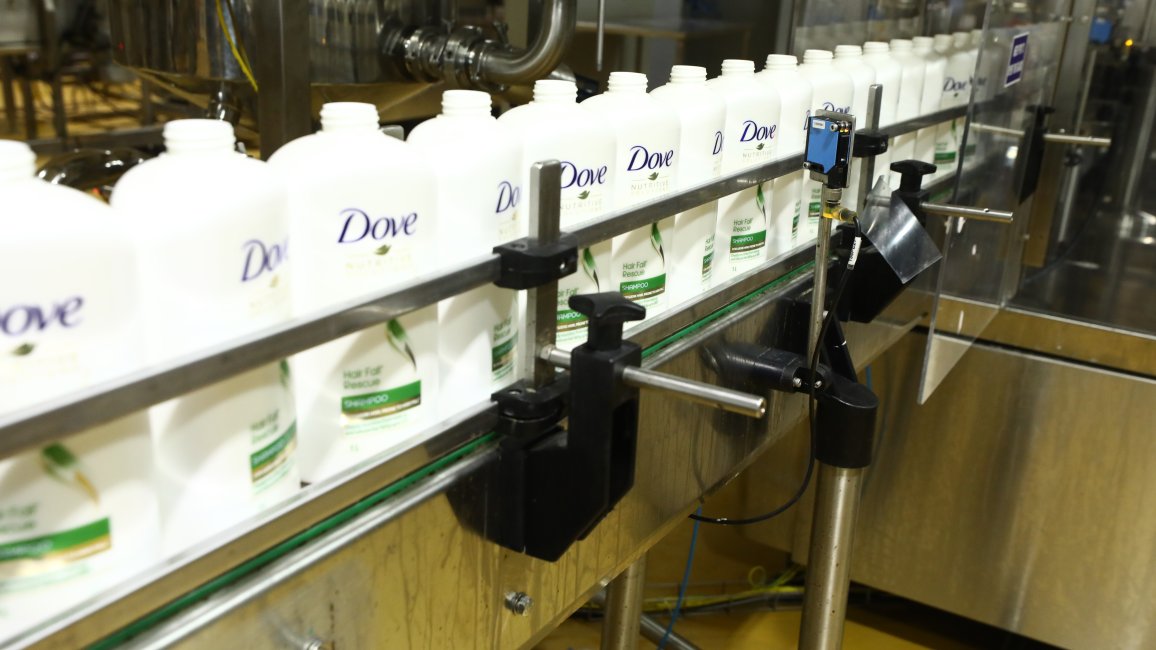 Showcase model Silvassa
Just as packaging production for Henkel directly at the customer's factory in Lomazzo became the blueprint for numerous in-house factories around the world in 1985, the integrated production plant in Silvassa with Unilever should also become a global recipe for success in the future and take customer relationships to the next level. Another exciting model at the Silvassa factory is the NANO Factory. An integrated production line allows consumer goods to be manufactured quickly, even in smaller quantities. "The NANO Factory is suitable for accelerating the market launch of innovations and sustainable solutions with low minimum order quantities", Vagish Dixit is convinced.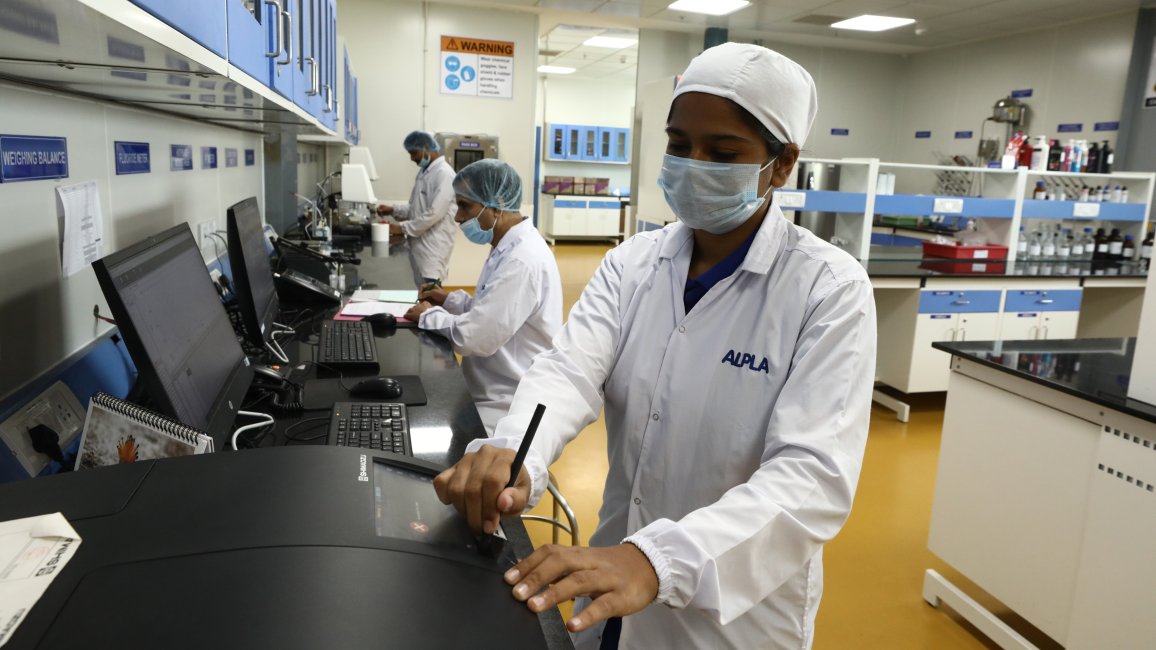 With a proportion of nearly 50 percent women, the plant is also an absolute showcase project from a social perspective and houses at the same time India's first three-shift operation with women in production. In addition, it is equipped with a powerful photovoltaic system and sets new standards in terms of energy.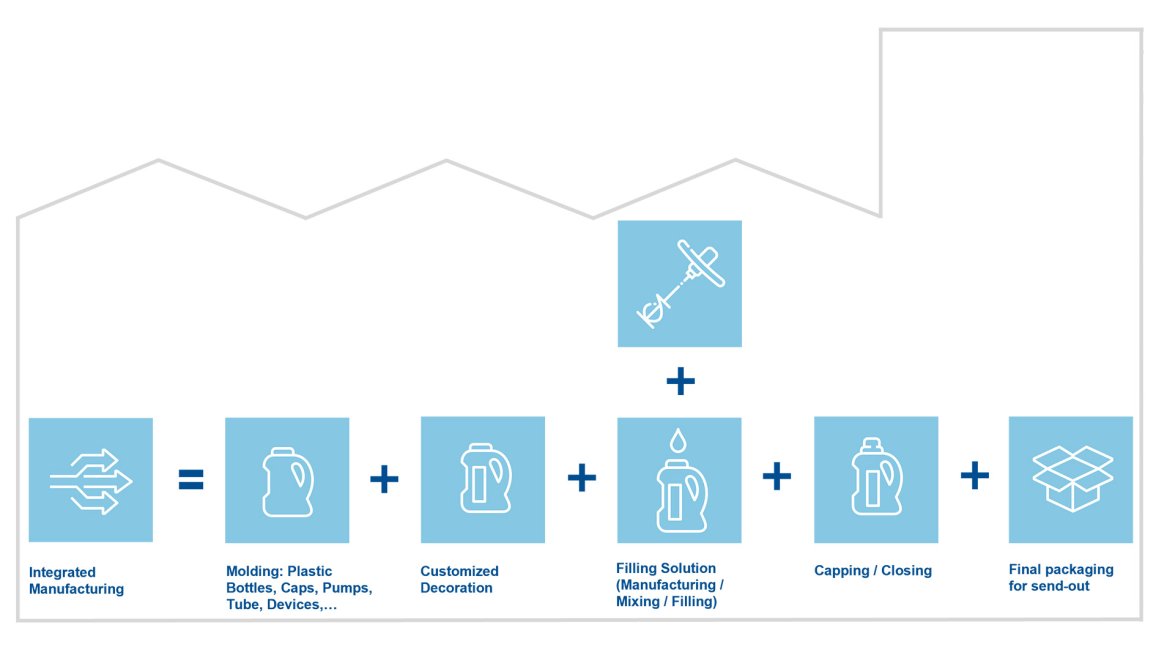 Do you like our texts? Perhaps even so much that you want to use them in your own media? Then please get in touch with us beforehand!